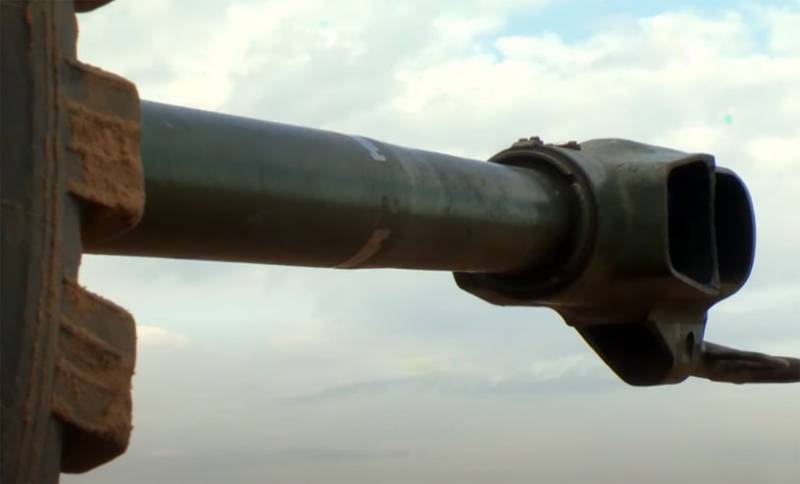 Specialists of the All-Russian Scientific Research Institute "Signal" report on plans to modernize domestic artillery complexes and systems. First of all, we are talking about the modernization of towed guns.
The plans of VNII "Signal" are shared by the press service of the institute, which is referred to
RIA News
... So, it is indicated that they are ready to create a special set of equipment that could provide automated data entry on towed guns. We are talking about the data for the implementation of shooting, as well as the guidance of artillery weapons at the target.
At the moment, information for firing for many guns in service with the RF Armed Forces is entered manually. Artillery guidance is carried out in a similar way.
The new equipment will make it possible to modernize the towed gun mounts, to use them in the format of a single RSS (reconnaissance and strike system).
The equipment planned for implementation will make it possible to automatically enter data on the coordinates of the target after their identification and transmission via special communication channels. This will definitely reduce the preparation time for striking.
The VNII press service notes that some scientific research has already been carried out on this issue, including those that make it possible to turn towed guns into modern artillery systems with automatic data processing and target guidance.
The development itself, designed mainly for non-self-propelled howitzers, is reported to be carried out "in the coming years."