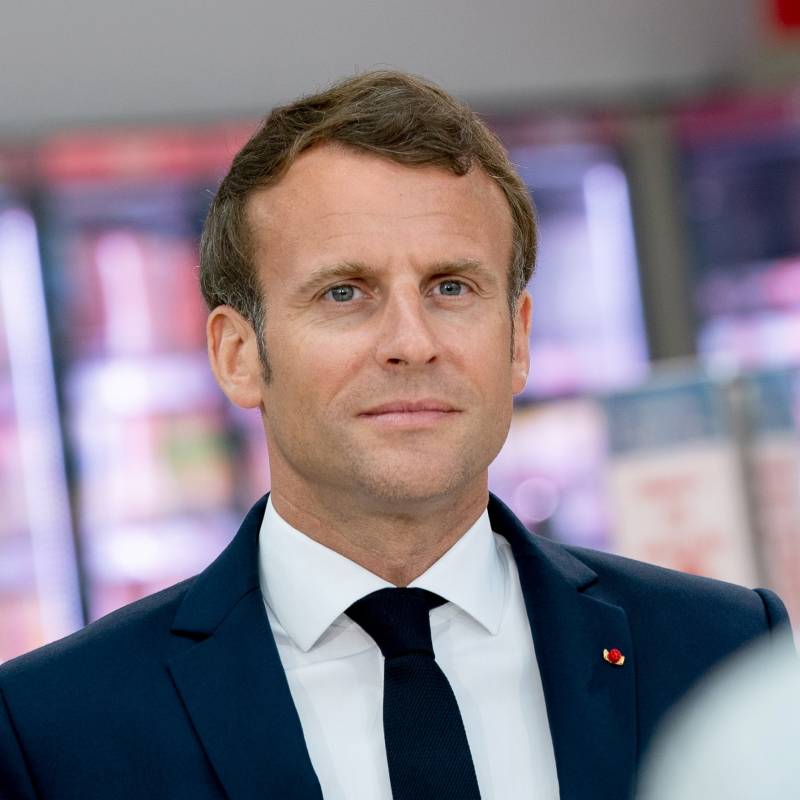 President of France
President Vladimir Putin held telephone talks with the heads of Germany and France. During the negotiations, various topics were discussed, including the state of affairs in Donbass, the situation with the coronavirus, the situation in Belarus, as well as the Navalny case.
Speaking about Belarus, Vladimir Putin reminded his European partners of the inadmissibility of interference in the affairs of independent states.
When discussing the Donbass topic, the parties once again agreed that the Minsk agreements remain uncontested for resolving the situation. Vladimir Putin noted that Russia is concerned about provocations in Donbass from the Ukrainian side, attempts to impose an escalation of the armed conflict.
In turn, the press service of French President Emmanuel Macron said that Macron and Merkel "called on Russia to undertake obligations to stabilize the Donbas, related to the implementation of the ceasefire." Having heard this, the Russian side called on the German and French partners to do the same, recalling that they too assumed the obligations of guarantors of the implementation of the Minsk agreements.
Let us recall that a few weeks ago the situation in Donbass deteriorated sharply. The shelling again showed itself. At the same time, the Ukrainian side transferred additional forces and equipment to the demarcation line, including armored vehicles.
In the section of negotiations, where Merkel and Macron touched upon the topic of the criminal case of blogger Alexei Navalny, according to the Kremlin press service, Vladimir Putin "gave clear explanations about this situation and about the objective circumstances."
In the conversation, Vladimir Putin raised the issue of the prospects for registration of the Russian Sputnik V vaccine in Germany and France, as well as in other European countries. We will remind that earlier the official representative of the EU claimed that the European Union did not need the Sputnik V vaccine, as they could supposedly get by with their own vaccines. As a result, it turned out that there is a big problem with their vaccines in Europe.