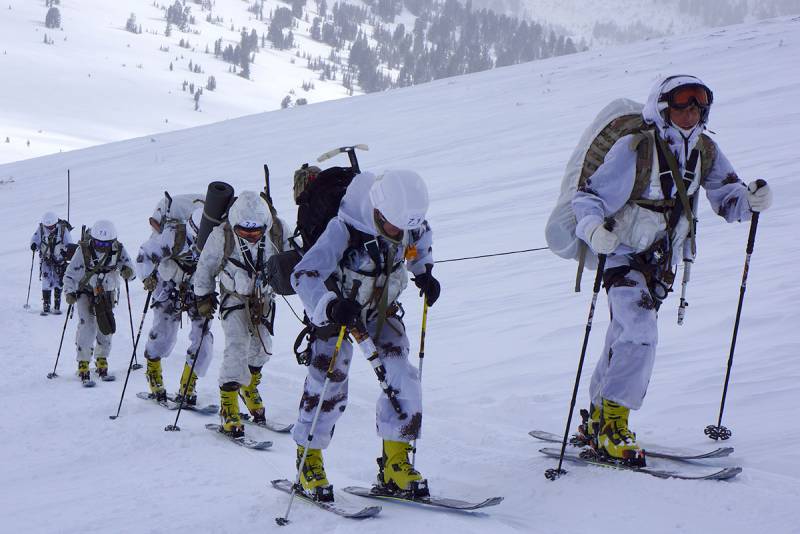 In the Russian army, the Sayan March competition has already become a tradition, in which soldiers of mountain troops, special and reconnaissance units demonstrate their skills, conquering ridges and slopes. This year, Chinese soldiers decided to compete with them.
Go to "snow battles" in Russia
- comments in the government publication China Military on the dispatch of troops to the mountains, which is scheduled for April 2. The business trip will last until April 20 - the date of the end of the specified competition.
"Specialists" from the 78th Army Group of the PLA will compete with the Russian fighters. Within the framework of this unit, the 78th Special Operations Brigade operates, which is considered the elite of the Chinese troops, along with a number of other units.
The Sayan March is a team event. Participants must take part in two stages of overcoming the mountain range, covering a total of 50 kilometers. During the hike, the teams will have to complete eleven exercises, earning the points necessary to win the competition.
These competitions are aimed at checking the combat readiness of troops during the performance of tasks on the winter plateau.
- noted in the publication.