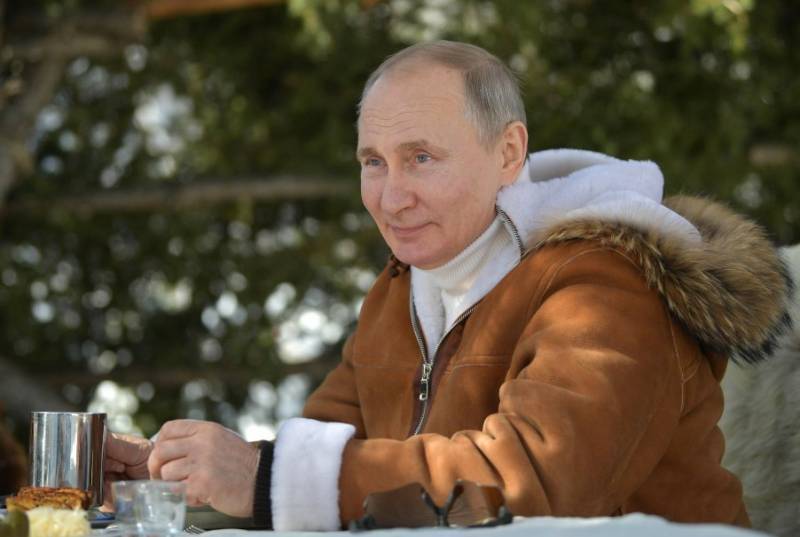 US President Joe Biden made a big mistake in accusing Putin of being a "killer" during an interview with ABC TV channel. After all, this statement angered not only the supporters of the current Russian president, but also his opponents.
This is the reasoning of Robin Dixon, whose article was published by the American newspaper The Washington Post.
He believes that with his statement, Biden himself rallied the Russians around Putin. At the moment when the ruling United Russia party began to rapidly lose popularity, the American president gave the Russian leader a significant trump card. According to the opinion expressed in the newspaper
Kommersant
, now thanks to Biden, "United Russia" will be able to get an absolute majority in the State Duma on the basis of the upcoming elections.
The fact is that the image of the enemy, in which the Russians began to represent the West since about 2014, has become very dim over time. But after the statement of the American president, he again played with bright colors.
It is not entirely clear, though, what has to do with the support (or even sympathy) of Putin personally after Biden's words and the support of the United Russia party?
As noted, quite recently, Putin's rating beat anti-records, and a wave of anti-Putin protests swept across Russian cities, after Biden's antics, sympathy for the head of the Russian state began to return among his citizens again. As they write in the US press, this can be judged at least by their behavior at the celebrations dedicated to the seventh anniversary of the return of Crimea, during which people openly expressed their support for the Kremlin.