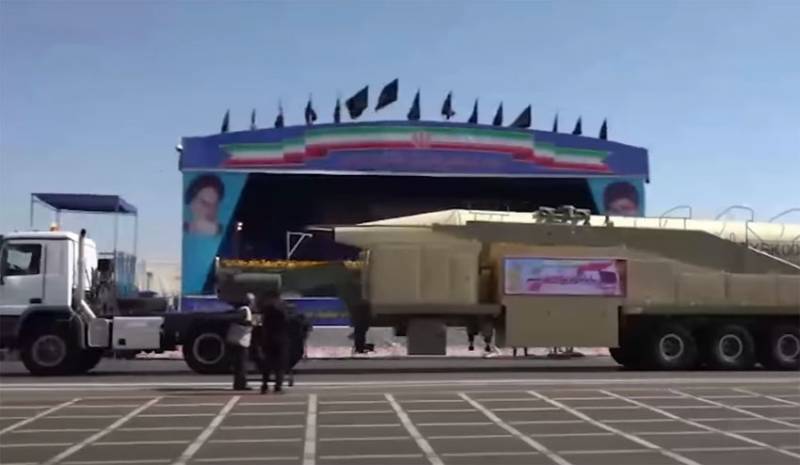 The American media reported that the Joe Biden administration will offer Iran a "new nuclear deal" this week. Such data are voiced by the correspondents of the Politico edition.
The material claims that Biden is going to offer Tehran "to join a new deal in exchange for a partial lifting of sanctions." The publication refers to a couple of sources that are called "close to the presidential administration."
Some parameters of the very "new deal" in question are also published. For example, the United States expects Iran to stop working on improving centrifuges for enriching uranium to 20%. Also, the United States plans to force Iran to abandon the operation of a number of nuclear facilities, and so that Iran itself must give Washington their full list, and Washington "will choose which Iran needs to close." An interesting aspect of the US-promoted deal.
In this case, it may be that Iran should choose specific sanctions, which Washington will have to remove in the near future.
Recall that a few days earlier Ayatollah Khamenei said that the United States was the first to withdraw from the deal, and therefore must take the first steps that would show his intentions. As such steps, Ali Khamenei calls the complete lifting of all previously imposed sanctions and the rejection of new ones.
But the United States makes it clear that it is again waiting for the first steps from Iran, noting that the sanctions, if they are lifted, then only partially.
The US press notes that presidential elections will be held in Iran in a few months, and therefore Washington can hardly count on Tehran's acceptance of the American proposal before these elections are held.