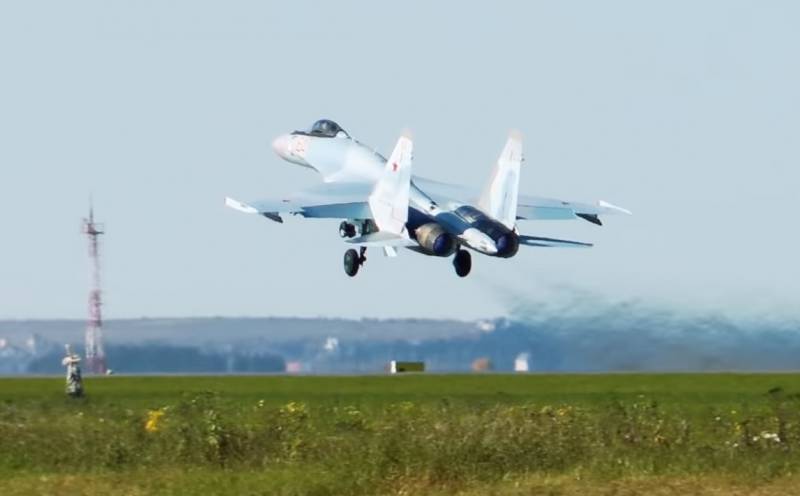 In January 2011, China discouraged the Western community by announcing the first flight of the J-20 stealth fighter. In October of the following year, the second stealth, the Shenyang FC-31, flew into the air. However, until now, Beijing has not been able to solve the fundamental problem for its new cars caused by the lack of its own power plant.
Is China able to create its own engine for its fighters?
- ask a question in the edition of Flug Revue (FRG).
As noted, almost all the J-20 built so far fly on Russian AL-31FN engines from NPO Saturn. The development of the WS-15 powerplant has been stalling for many years. Finally, as far as the German press knows, the Chinese developers cannot cope with the WS-15's severe thrust loss (around 25%) when it reaches its critical operating temperature. This significantly reduces the reliability of the engine.
According to the German observer, China fears that it will not be able to adequately solve the problem on its own:
Only limited help can be expected from the Russians. Russia will sell new batches of AL-31s, especially in a modernized version, only if China acquires additional [fighters] Su-35.
That is why Beijing was trying to "lay its paw" on the Ukrainian Motor Sich, which had lost its most important Russian sales market. But the United States thwarted a deal that would put the company under Beijing's control.
The United States, like Russia, fears that engine sales could boost China's powertrain efforts.
- writes the observer, explaining that it is this state of affairs that allows Moscow to put forward conditions for the sale of engines to the PRC.