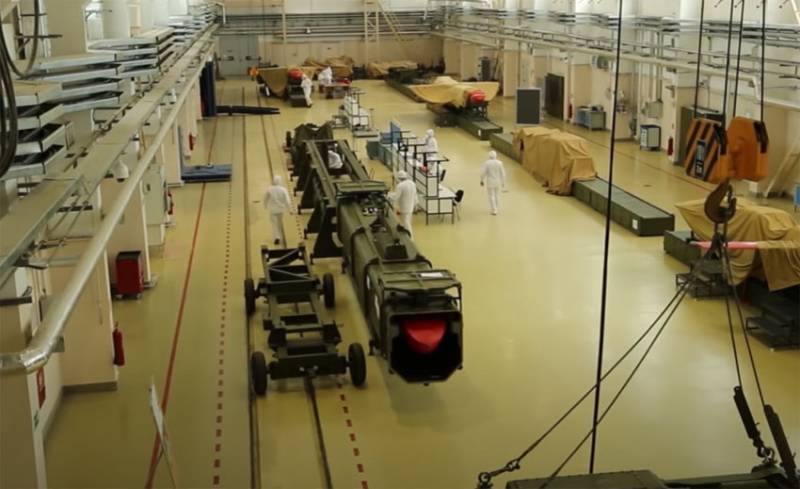 The Chinese press is actively discussing equipping the Russian army with the latest weapons - the kind that currently have no analogues either in China itself or in any other country in the world. A Chinese columnist for Zhongguo Junwang is attracted by the Burevestnik nuclear powered cruise missile. It is noted that "a cruise missile capable of covering intercontinental distances is already close to being in service with Russia."
From the material of the Chinese observer:
In the strategic confrontation between Russia and the West, the Russians have a new trump card.
The Chinese press notes that Russia plans to use the Arctic region to host the Petrel, the location of which is distinguished by "special geographic advantages to contain nuclear influence."
In China, they emphasize that Russia probably would not have developed and developed a global-range cruise missile project if it had not been for the actions of the United States in the early 2000s. It is recalled that then the American side unilaterally withdrew from the treaty on the limitation of anti-missile defense (ABM) systems.
Zhongguo Junwang:
And the next year Russia began its research work on the Burevestnik project, which has already become a reality today.
It is also noted that for Russia that step turned out to be in many respects decisive, since the United States subsequently withdrew from another fundamental treaty - the INF Treaty, while accusing the Russian Federation of its violations.
From the material:
Vladimir Putin noted that not a single country in the world has a weapon system capable of withstanding a Petrel strike. Thus, Russia is increasing the number of its trump cards in the possible discussion of arms control.