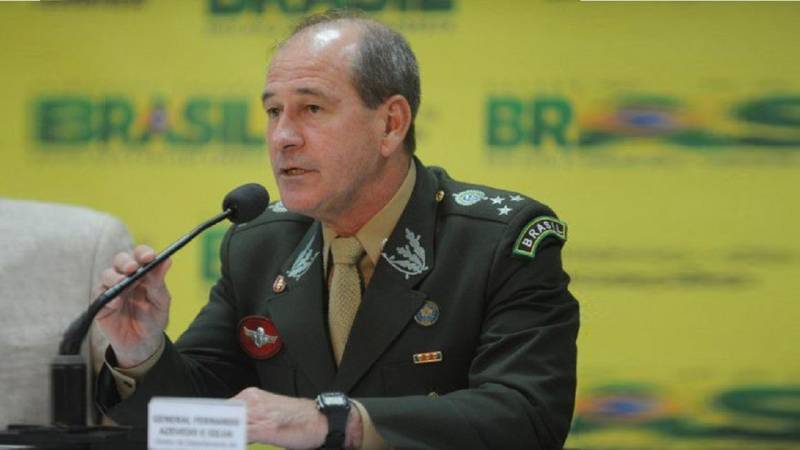 Brazilian Defense Minister Fernando Azevedo y Silva resigned without explanation this Monday.
The reasons for the resignation and who initiated it are unknown.
Army commanders,
fleet
и
aviation
are currently meeting in Brasilia to discuss joint resignations from their posts in response to the departure of the Minister of Defense. Edition O GLOBO
сообщает
that although the final decision has not yet been made by them, they are likely to leave their posts today.
The day before, the Minister of Foreign Affairs, the Minister of Justice and Public Security and 3 more ministers also resigned.
Ten days ago, in a conversation with his supporters outside the presidential palace, President Bolsonaro said that "chaos is coming" and promised some "tough measures" by the federal government. UOL Edition
считает
that "The next few hours may reveal what the president means by" tough action. "
Curiously, there was something like an attempted riot by the military police in Brazil yesterday, after one of the war-lined policemen "went into a state of psychological crisis" and opened fire in the air (and then at his colleagues), shouting incoherent about " inadmissibility of infringement of workers' rights ". He was shot dead by the BOPE unit, and an attempt to support him, made by individual police officers in different regions of the country, was thwarted.