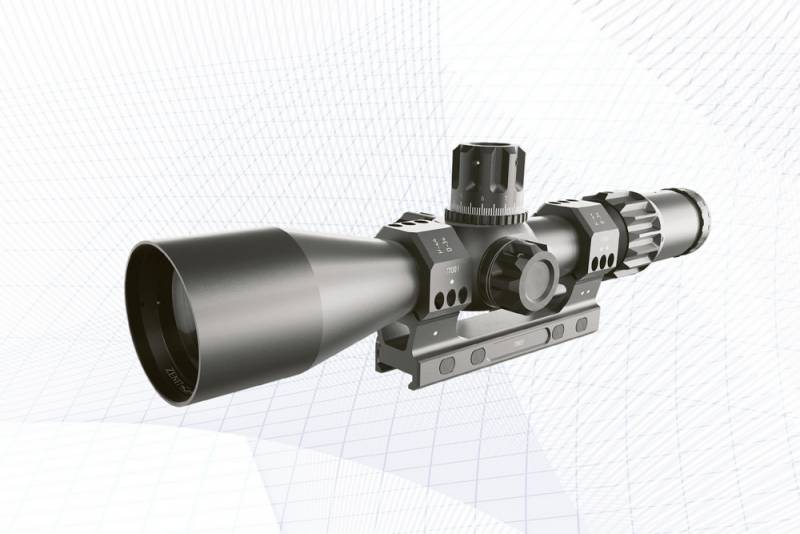 The Northern Fleet will test the products of the Russian holding "Shvabe" in Arctic conditions, special attention will be paid to optical devices for aimed fire. This was reported on the holding's website.
According to the press release, representatives of the military got acquainted with the products of the enterprises belonging to the holding at a special defense exhibition held at the request of the High Command of the Russian Navy. Particular interest was shown in the optical sight PO 3-12X50 "Zenith", which allows the shooter to detect and recognize a target at a distance of up to 1200 meters, providing high-precision shooting from rifled
weapons
up to caliber .308 Winchester Magnum inclusive.
The sight is available with various types of reticle, taking into account ballistics and the type of cartridge used in a wide range of corrections
- said in a statement.
The sight was handed over for testing in arctic conditions, it must confirm its high performance and the possibility of using it in polar conditions.
The holding noted that testing the products of Shvabe enterprises at low temperatures is not a new experience. In 2019, BKS 20x50 binoculars were tested in Antarctica, absolutely sealed and capable of operating at negative temperatures.