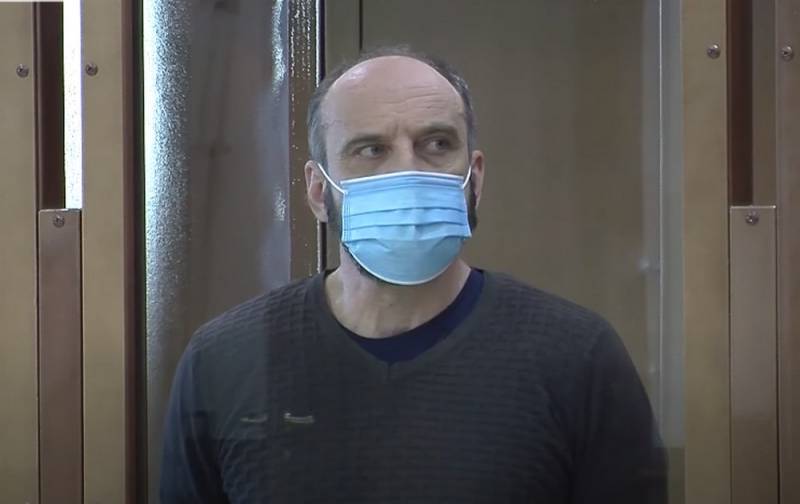 The First Court of Appeal of General Jurisdiction has upheld the verdict of the Ukrainian ex-footballer Vasily Vasilenko, who was sentenced to 12 years in a maximum security penal colony for espionage in favor of Ukraine.
According to the FSB DSP, Vasilenko purposefully collected secret information about the Russian army, the transfer of which abroad threatened the security of Russia. In addition, he intended to transfer components to the Russian S-300 anti-aircraft system to a "Ukrainian company closely related to the Ukrainian Ministry of Defense".
(...) At the end of 2019, Vasilenko V.I. was detained by employees of the Federal Security Service when receiving a batch of components for the S-300 anti-aircraft missile system in the interests of the state concern "Ukroboronprom"
- the FSB said in a statement.
Secret service officers collected comprehensive evidence of the guilt of Ukrainian citizen Vasilenko; in December 2020, the Moscow City Court sentenced the detainee to 12 years in prison with serving time in a maximum security colony, although the prosecution requested 16 years. Vasilenko's defense filed an appeal, but on March 29, the First Court of Appeal dismissed the appeal, upholding the verdict.
From 1992 to 2001 Vasilenko played in several Ukrainian football teams, after the end of his player career he worked as a children's football coach.