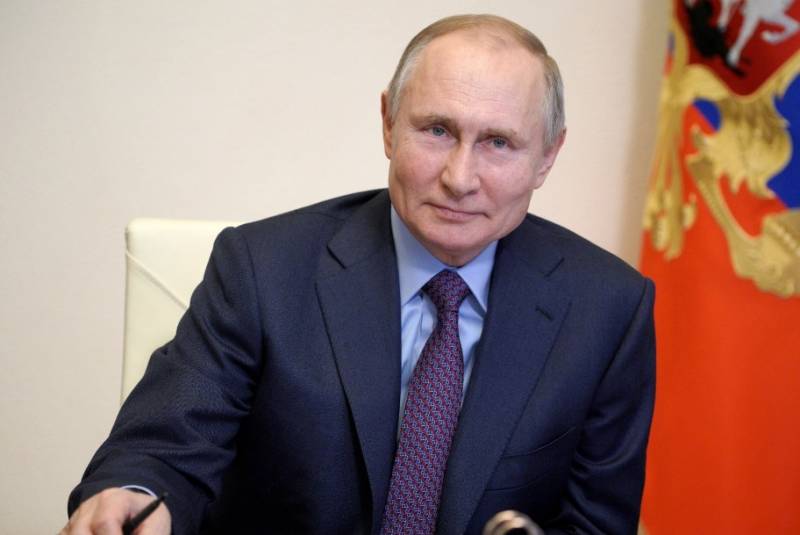 Since the moment Russia faced sanctions over Crimea and lower oil prices in 2014, Putin has become very careful and methodically turns Russia into an invulnerable money fortress. And he managed to make her almost immune to any external stress.
Authoritative expert Ruchir Sharma says this with surprise in an article written by him for the British newspaper Financial Times.
The British press notes that Western sanctions not only did not cause significant damage to the Russian Federation, but also made it stronger. On the fortress called "Russia" from their blows there was not even any noticeable pothole. At the moment, according to the expert, the economy of our country is the most stable in comparison with many other countries.
Sharma believes that one of the main foundations of Russia's financial stability is state regulation of the national currency rate and inflation rate. This economic policy has led to the country being prepared for the crisis associated with the coronavirus pandemic. By the beginning of this period, the volume of Russia's public debt among the 20 largest developing economies on the planet was the smallest - only 14 percent.
These events showed that today the Russian economy is much less vulnerable to external influences than in the same 2014. This means that the targeted sanctions that Western countries have been imposing in recent years are incapable of causing significant harm to it.
I would like to believe ...