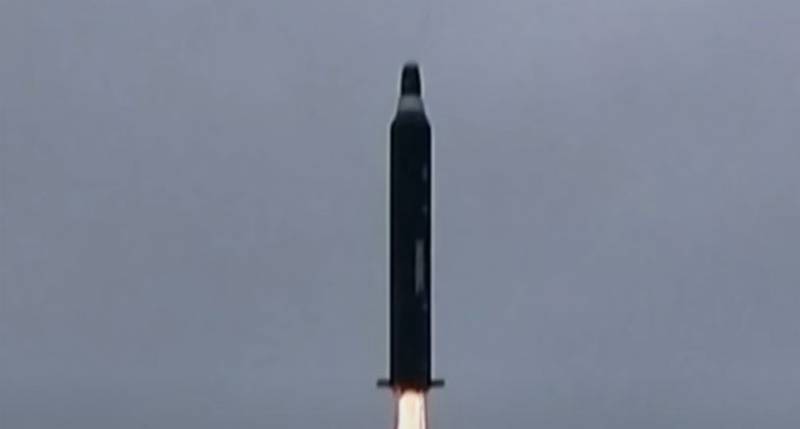 Pyongyang responded to accusations from the United Nations that the DPRK conducted missile tests. The UN said that the launches of two ballistic missiles made by North Korea are "undermining the international security system", they "threaten free shipping in this region, pose a threat to civilians." At the same time, the UN announced the extension of the mandate of a special commission, which called on "to monitor compliance with the sanctions regime in force against the DPRK."
UN message:
The North Korean authorities have ignored United Nations resolutions prohibiting missile launches.
The situation was commented on by the DPRK Foreign Ministry.
North Korean Foreign Ministry spokesman Zhu Chol accused the UN of promoting double standards. He called the UN resolutions regarding the DPRK "a product of the hostile US policy against the people of the DPRK."
According to Zhu Chol, in this regard, the UN is simply fulfilling the American will, imposing the international community exclusively on Washington's point of view on the ongoing processes.
In Pyongyang:
Recently, the United States has not fulfilled any of its obligations, it is itself engaged in violation of treaties and resolutions. This is an open policy of double standards, which has now been carried over to such a platform as the UN.
Representative of the DPRK Foreign Ministry:
There is no point in discussing missile launches in the DPRK if missile tests in other countries are carried out regularly, and without any condemnation from the UN. Such double standards are bound to have serious consequences.
In the American press, such a statement by the North Korean Foreign Ministry has already been called "an expressed threat", and the missile launches themselves "an attempt to demonstrate force against the new administration - the Biden-Harris administration."