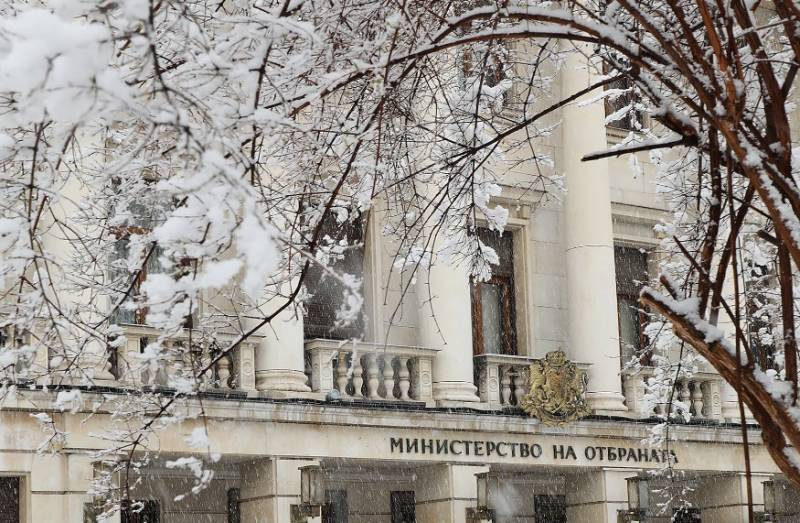 Russian scouts use developments made during the Cold War. This conclusion was reached in Bulgaria, having exposed agents who were trying to "steal" secret documents from the CIA, the European Union and the North Atlantic Alliance.
Georgy Kanchev talks about this in an article published by the American newspaper Wall Street Journal.
The US press described how Russia used the "spy network" in Bulgaria to spy on NATO and the CIA. In particular, the article mentions that the Bulgarian special services filmed a high-ranking civil servant from the Ministry of Defense photographing secret documents about American F-16 fighters from a computer monitor in order to pass them on to the Russians. Exactly what documents about the F-16 are still classified are not reported. Unless, about how much money in the United States was "laundered" on this program, which continues to be promoted among a number of foreign countries ...
They also, according to the author, managed to intercept the conversation of the recruited official with his supervisor, where he praises him for the work done and valuable materials.
Many similar materials were presented, after which Bulgaria officially announced the disclosure of the "Russian spy network", and then expelled several Russian diplomats.
The Russians are ardent advocates of undercover intelligence, and, frankly, this is their forte.
- said the British expert on the special services of the Russian Federation Mark Galeotti from the Royal Institute for Defense Research, commenting on this event.
I have rarely seen such a large amount of evidence, and yet we have shown only a small part of them so far.
- Bulgarian Prosecutor General Ivan Geshev said with surprise.
If you compare these two statements, you will notice that they contradict each other. After all, if the Russians are such specialists in agent intelligence, then why did they act so unprofessionally, leaving so much evidence? This raises serious doubts that all the evidence collected by the Bulgarian special services is really genuine, and not just another anti-Russian fake aimed at introducing new sanctions and destroying the partnership between Moscow and Sofia.