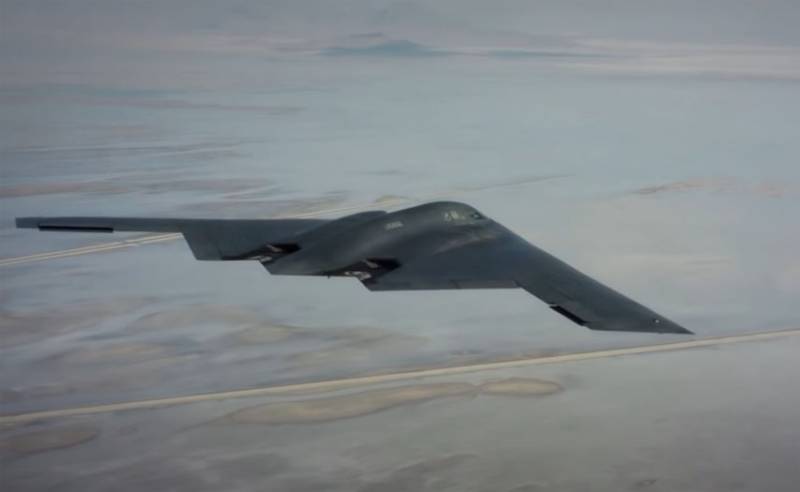 The Chinese Foreign Ministry and Ministry of Defense took part in a commemorative ceremony dedicated to the NATO bombing of Yugoslavia, which began in March 1999. The main part of the ceremony was dedicated to an event that took place in May of the same year. Then the American B-2 bomber dropped
aviation
bomb on Belgrade, as a result of which the building of the PRC embassy in Yugoslavia was destroyed.
The Chinese delegation usually at this time visits Belgrade and the territory on which the Chinese diplomatic mission was previously located. Now, at this place, the creation of a Chinese cultural center is continuing, which promises to become the largest in Europe.
Chinese Defense Minister Colonel General Wei Fenghe:
The Chinese people will never forget that period
stories
, the crime that was committed in Yugoslavia, including against Chinese citizens. The Chinese military will never allow a repetition of anything like this with respect to the citizens of the PRC.
How did events develop in 1999?
The United States Air Force B-2 bomber took off on May 7 at 21:46 from Whiteman Air Force Base in Missouri. When he reached the airspace of Yugoslavia, he dropped bombs equipped with JDAM (Adjustable Ammunition) on the building of the Chinese Embassy in Belgrade. Then the United States said that, according to intelligence, the building housed the Yugoslav Bureau of Military Procurement. But this attempt to justify itself clearly does not stand up to criticism, because the Americans, by definition, could not but know the location of the Chinese embassy. It should be noted that the same military procurement bureau was at a distance of at least 300 meters from the Chinese diplomatic mission.
At that time, there were 30 people in the building of the PRC embassy. In addition to diplomats, there were also several Chinese journalists covering NATO's military aggression. In total, 5 bombs were dropped on the building, one of which did not explode.
As a result of that bombing, 20 people were injured, three were killed. The victims of the American airstrike were 31-year-old Chinese journalist from Guanming Daily Xu Xinghu, his 28-year-old wife Zhu Yin, and 48-year-old Xinhua reporter Shao Yunhuan.
In China, to this day, the question is whether that bombing can be considered an accident. Most ordinary Chinese are convinced that the United States did this on purpose.
The Pentagon stated that "there was an error", since "the buildings are very similar, they are nearby, and the pilot used old maps." At the same time, a hypothesis was expressed in the US press at one time, according to which the strike of the United States Air Force was delivered deliberately, "having received information that in the building of the PRC embassy there are fragments of the F-117 invisible aircraft shot down by the Yugoslav air defense. In addition, it was stated that the US intelligence had received information about the appearance of the then Yugoslav leader Slobodan Milosevic at the PRC embassy. As if all this can be considered at least some kind of justification for bombing a foreign diplomatic mission in a foreign state.