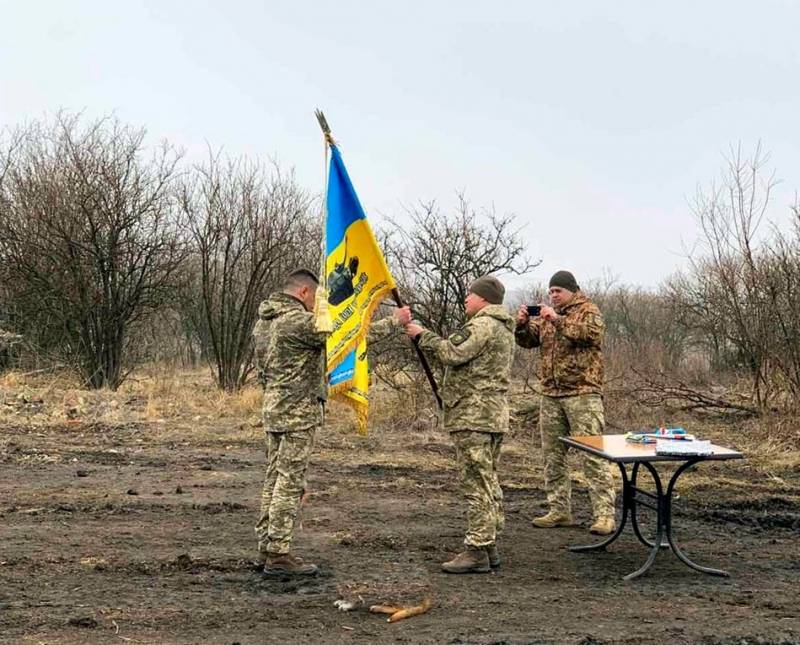 In Ukraine, another interview was published by a representative of the Ukrainian delegation in the so-called Trilateral Contact Group. We are talking about the adviser to Leonid Kravchuk, who heads this delegation, - Alexei Arestovich.
According to Arestovich, "the confrontation in the southeast will continue for a long time." In his words, the Ukrainian representative in the TCG once again makes it clear that a lasting peace is not at all included in the circle of interests of those who are at the helm of Ukraine today.
At the same time, the representative of Kiev claims that the delegation "is taking all measures to stop the shooting."
Arestovich also called "the main task of Ukraine in the war with Russia":
This is an end to the death of Ukrainians.
An interesting judgment about "war" ...
According to Aleksey Arestovich, "the struggle will be long - both politically, economically and in other ways." According to him, "the special services will act against Ukraine, but Ukraine will never agree to Russian conditions."
This statement is particularly noteworthy. Indeed, from a legal point of view, Russia at the official level at this stage supports the finding of Donbass as part of Ukraine, which is spelled out in the Minsk agreements. And with his statement, the Ukrainian representative in the TCG clearly makes it clear that Kiev does not need Donbass ...
In this regard, it is worth recalling the statement made by the Secretary of the National Security and Defense Council of Ukraine Danilov a few days ago. According to him, "there is no Donbass" and "there is no people of Donbass". Danilov said that such concepts are not spelled out in the constitution of Ukraine.