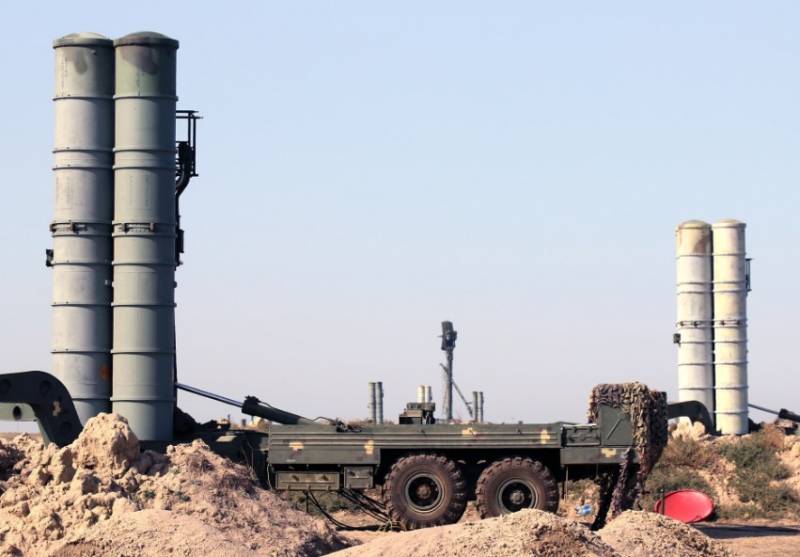 Near Kharkov, senior cadets of the Ivan Kozhedub Kharkiv National Air Force University (KhNUVS) learned to shoot down an air enemy using various anti-aircraft systems, including the Buk and S-300 air defense systems. For several days, they practiced theoretical skills.
This was reported by the "ArmyInform" edition, which belongs to the Ministry of Defense of Ukraine.
This happened during special tactical exercises. According to the scenario of the maneuvers, the cadets moved to one of the military airfields to protect it from a possible air strike. On the way to the convoy, according to the training scenario, a sabotage and reconnaissance group attacked. The attack was reportedly successfully repulsed by small arms fire.
weapons
with the support of the Shilka self-propelled anti-aircraft gun.
The airfield, where the cadets were sent, is the training base of the KhNUVS, where senior students are usually engaged.
Having reached the place, the cadets carried out engineering work, deployed and camouflaged the equipment. After that, after conducting reconnaissance, they identified and conditionally fired at the air enemy, successfully hitting targets. For this, the Buk and S-300 complexes were used.
If we talk about the equipment that was generally operated during the exercise, it is the Shilka self-propelled anti-aircraft gun, the Osa and Strela-10 combat vehicles, the Buk-M1 air defense missile system, the S-300 air defense missile system, and the radar station Malachite".
The cadets will receive officer shoulder straps and will take command of their first units in three months.