The Baltic States mark another anniversary of NATO membership. Recall that Estonia, Latvia and Lithuania were admitted to the Western military bloc in the format of the so-called fourth expansion in March 2004. Slovenia, Slovakia, Romania and Bulgaria joined NATO together with these countries.
The celebration of the 17th anniversary of admission to the alliance was decided in a very unusual way in Vilnius. Thus, the Lithuanian Ministry of Defense invites citizens to take to the streets of the Lithuanian capital on March 29 (the day of joining NATO) and arrange "festivities" along the streets in such a way that groups of people form the letters NATO on top.
We go out for a walk, form the letters NATO.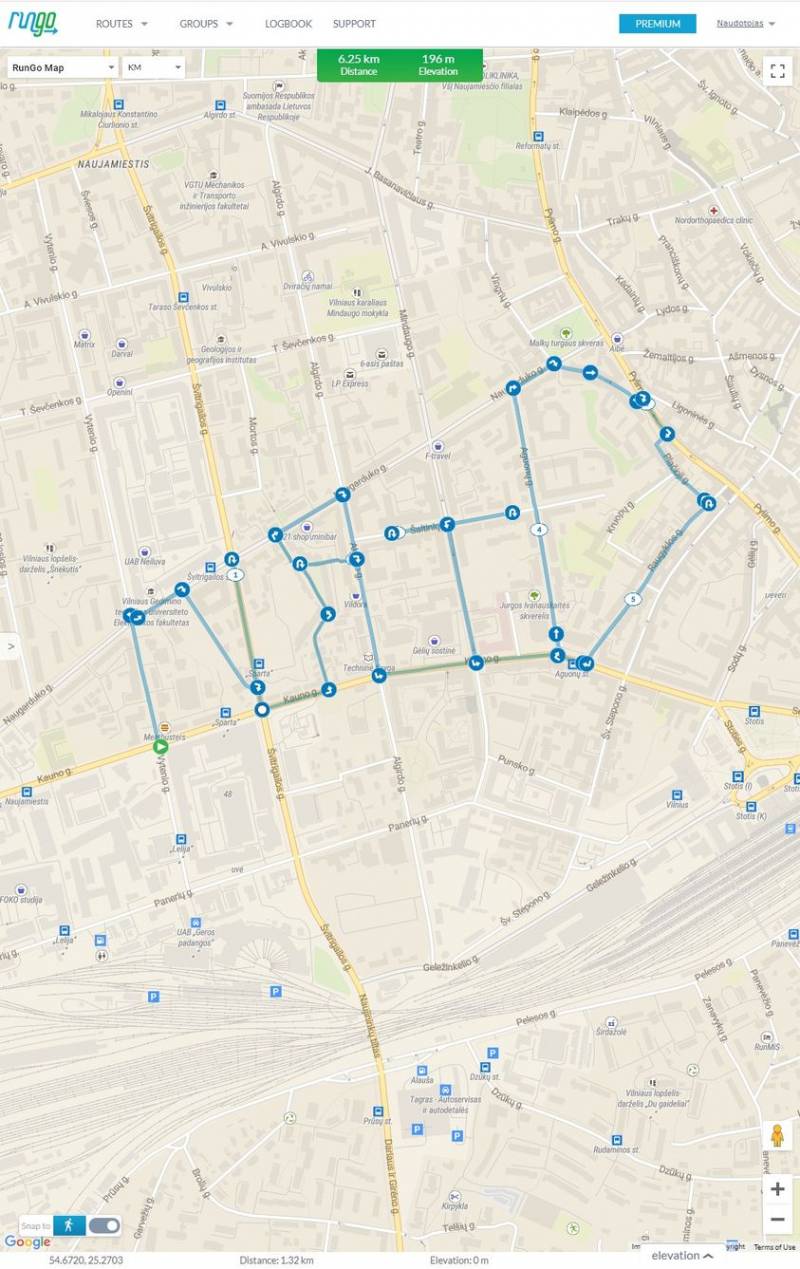 At the same time, the statement of the commander of the group of the so-called integration of NATO forces in Lithuania, Colonel Jakob Sogard Larsen is cited:
Already 17 years have passed since the moment when Lithuania became a member of the alliance. It is a great honor for NATO that we have such an ally as Lithuania.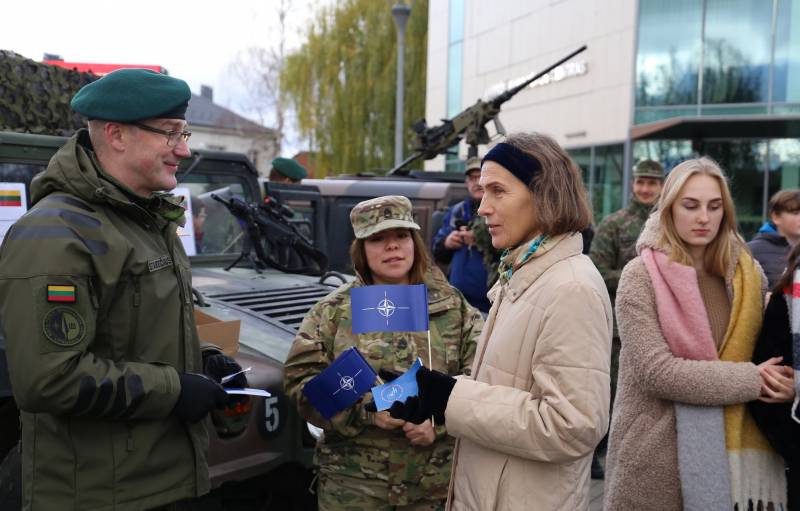 In Latvia, they are going to hold reviews of troops on the territory of NATO military bases in the country on the occasion of the anniversary of joining the military bloc. At the same time, the Latvian Defense Ministry said that "a great achievement for the country over the years of being a member of NATO was that the army is now open to both men and women." Today, 16% of the military personnel in the Latvian army are women.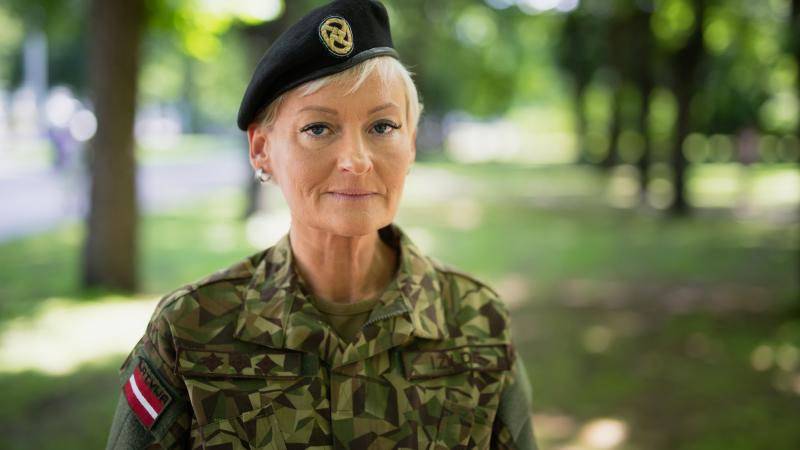 Ministry of Defense of Latvia:
This is even higher than the NATO average.