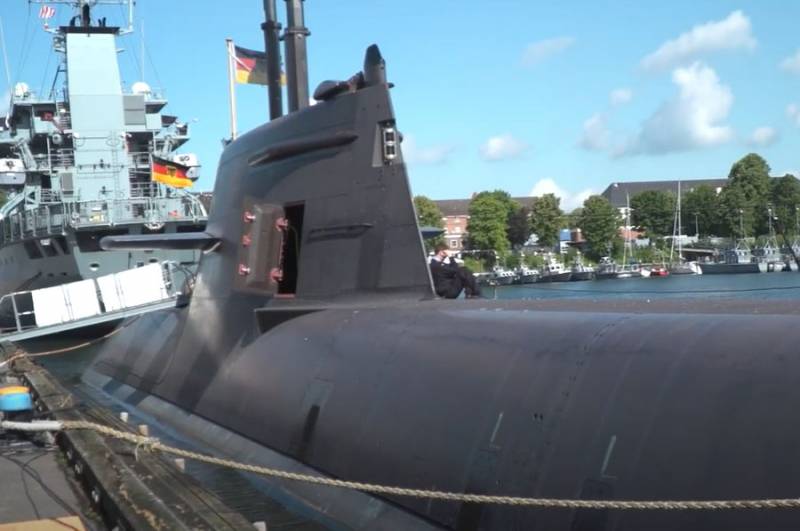 The submarines of the German Navy are equipped with navigation equipment created by the Russian company Transas. Moreover, the cooperation of the enterprise from the Russian Federation and the German military has been going on since 2005, when Gerhard Schroeder held the post of chancellor in Germany.
The German newspaper Bild am Sonntag writes about it.
Since 2005, Transas has equipped about 100 German warships with navigation systems. And later, she supplied the Navi-Sailor 4000 devices for determining the location and speed for installation on the new U35 and U36 submarines, which entered service with the German Navy only in 2015-2016.
In Germany, they attended to "Russian instruments" on German submarines, fearing a "high risk" of data leakage to a potential enemy. The newspaper reporters asked the head of the press service of the German Defense Ministry if the navigation devices produced in the Russian Federation were dangerous for the submarines of the German Navy. The military official's response was evasive.
The government is making significant efforts to ensure the security of IT cyber and crypto assets operated by the Department of Defense.
- he answered the representatives of the press.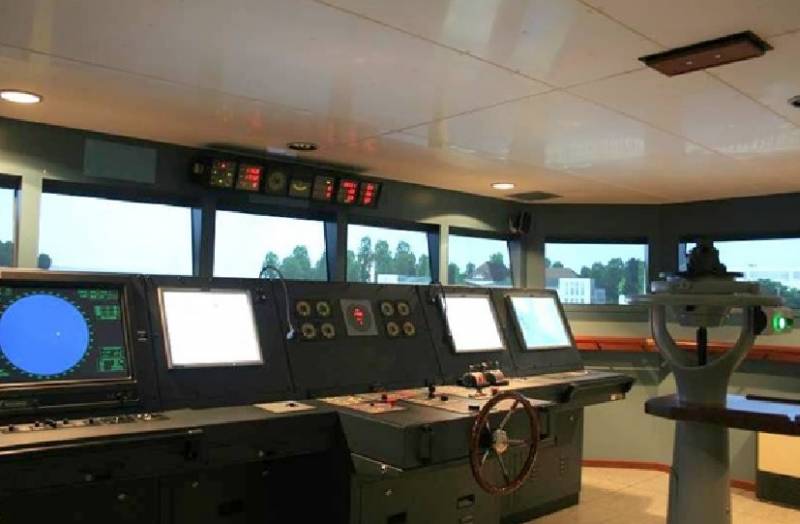 The Russian company "Transas" has been operating since 1990, producing navigation, meteorological, geophysical and other equipment for civil and military consumers. In 2018, it was bought by the Wärtsilä company from Finland, but the production facilities for defense products, as before, are located in Russia.