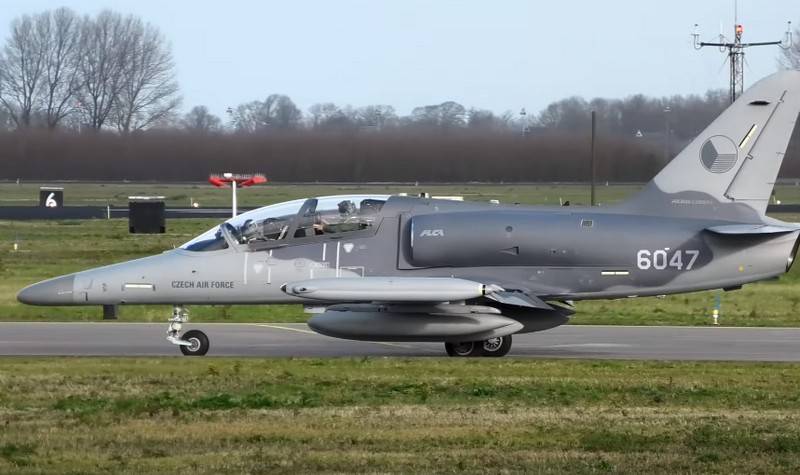 The multipurpose light attack aircraft L-159 of the Czech Air Force lost its cockpit canopy during the flight, the plane was safely landed. This was reported by the representative of the General Staff of the Czech Armed Forces Magdalena Dvorakova.
Speaking to reporters, an official representative of the Czech Ministry of Defense explained that the L-159 two-seater attack aircraft was making a training flight, during which, for some unknown reason, the cockpit lantern fell off. There were no casualties from the fall of the cover on the ground; it fell in a deserted area.
The crew reacted to this according to the instructions, lowering the flight altitude, after which they safely sat down at their airfield. The cab cover was found in the field. No harm done
- she added.
Flights of all L-159s were suspended, the reasons for the incident are being analyzed by a special commission, which includes representatives of the manufacturer Aero Vodochody.
It is noted that in 2016 a similar incident already occurred, then the human factor was recognized as the cause of the loss of the cockpit canopy.
Light combat aircraft L-159A ALCA (Advanced Light Combat Aircraft) were serially built by the Aero Vodochody plant for the Czech Air Force from 2000 to 2004 in a single version. Six of them then in 2007-2011 were converted into a two-seater combat training version of the L-159T1. By 2017, only 17 L-159A and five L-159T1 aircraft remained in operation in the Czech Air Force, the rest were sold out.