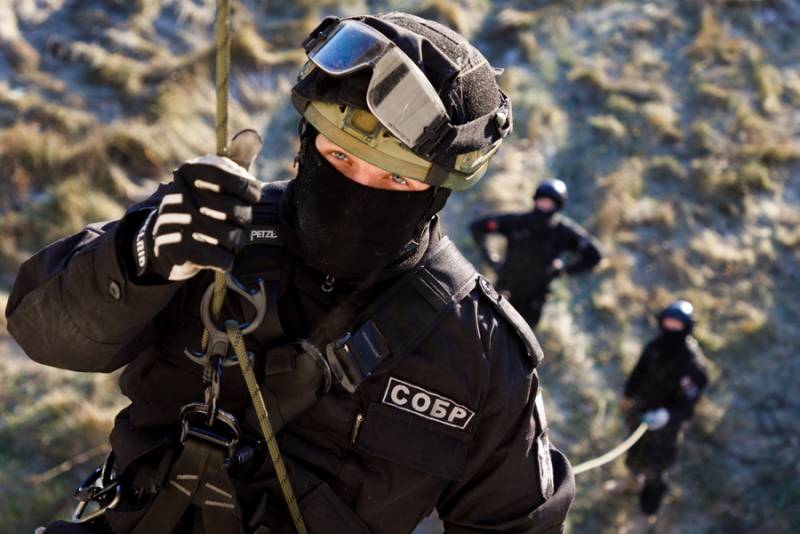 Today marks five years since the appearance in our country of the troops of the National Guard, which are more often called the Russian Guard. In addition, March 27 marks the 210th anniversary of the formation of law enforcement troops, or internal guards, in the Russian Empire.
On this day, solemn events are held throughout the country with the participation of the central and regional leadership, representatives of law enforcement agencies, as well as the personnel of the Russian Guard.
Today, the National Guards perform complex and responsible tasks in the fight against crime, continuing the glorious traditions of the Internal Troops, special forces of SOBR and OMON, special squadrons, licensing and permitting service, private security. After all, it was by combining these services into a single whole that the Russian National Guard was formed.
Today, Rosgvardia units are at the forefront of the fight against crime, extremism and terrorism. This requires from the National Guards not only courage and decisiveness, but also correctness and strict observance of the norms of Russian legislation.
The editorial board of Voennoye Obozreniye congratulates the employees of the Russian National Guard on their professional holiday. We thank you for your hard and responsible service, and we also want to wish you, your family and friends happiness, success and good health.