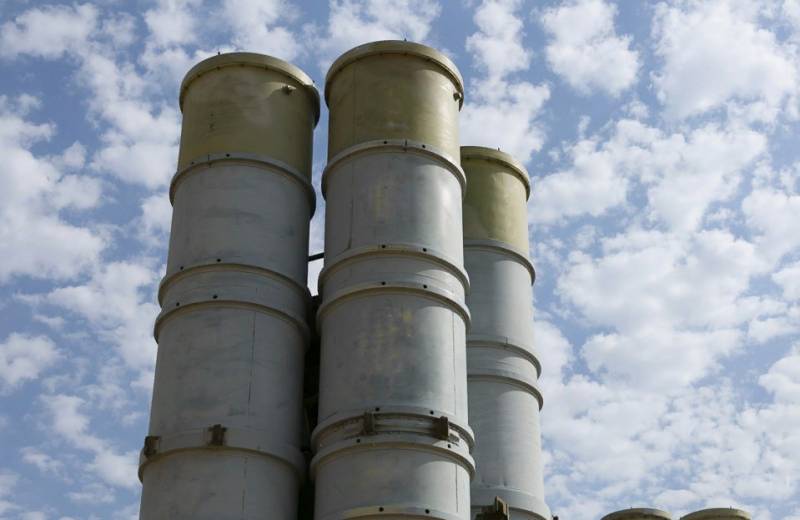 India and Turkey, being allies of the United States, are buying Russian S-400 air defense systems. This worries the United States, but it is difficult to say whether the Americans will impose sanctions on their partners.
This topic is discussed by Chris Osborne in his article published by the American magazine The National Interest.
Even the American press draws attention to the fact that the Russian S-400 systems haunt the United States. Of course, they are unpleasant that such systems are in service with China, with which the United States has strained relations. But Washington imposes sanctions without any hesitation for acquiring complexes from the Russian Federation, even against its own allies.
India and Turkey, they are considered American allies, but even here Washington's position is tough. When journalists asked this question (why the sanctions were imposed or are going to be imposed) to US Secretary of Defense Lloyd Austin - regarding Turkey, he gave just a "brilliant" answer.
There will be no need for sanctions, provided that, in fact, the S-400 will not be purchased.
- he declared, puzzling reporters with his words.
And regarding India, he noted that in fact, the delivery of S-400 complexes to this country from Russia has not yet taken place, and therefore it is too early to discuss sanctions.
At the same time, he called on countries whose leadership is considering the possibility of acquiring Russian air defense systems to abandon this idea and not make purchases that could lead to the imposition of American sanctions against them.
The foreign media notes that in fact the US military recognized the ability of the Russian S-400 air defense systems to damage the American
aviation
including 5th generation F-35 fighters.