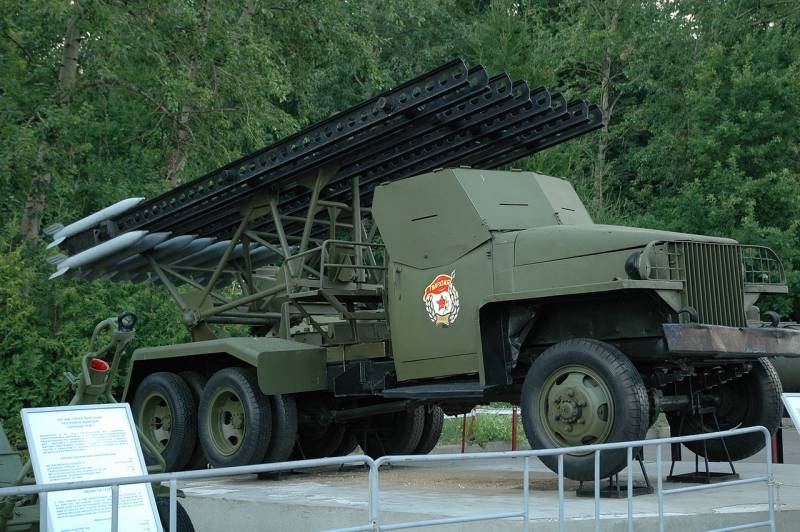 Discussed among experts and amateurs
stories
regarding Western aid to the Soviet Union during the Great Patriotic War. During the discussion, two peculiar camps have already been formed, in one of which they are completely convinced that without Lend-Lease the USSR could not have won the war, and the other that Lend-Lease did not play a significant role in the success of the Red Army. In reality, the truth, as always, is somewhere in between. For quite understandable reasons, it would be strange not to recognize the importance of the supply of goods and equipment to the USSR by the West, but at the same time it would be strange to declare that without these supplies, Soviet troops would not have reached Berlin.
One of the directions of Lend-Lease was automobile.
During the deliveries, the Soviet Union received almost half a million different vehicles under this program. The overwhelming majority are trucks that could be found on all fronts of the Great Patriotic War, and many of which, later and after the war, were successfully used in a huge country, including in terms of its restoration.
The most massive car that came to the USSR under Lend-Lease was the famous Studebaker US6. This three-axle truck was used both for the transportation of personnel and cargo, and for direct military (combat) purposes. It housed the guides of rocket launchers - the legendary Katyusha.
One of the delusions is that the Soviet Union allegedly got it for nothing. It is not true.
Expert Maxim Kolomiets in Dmitry Puchkov's studio discusses how lend-lease vehicles helped our country win the war: