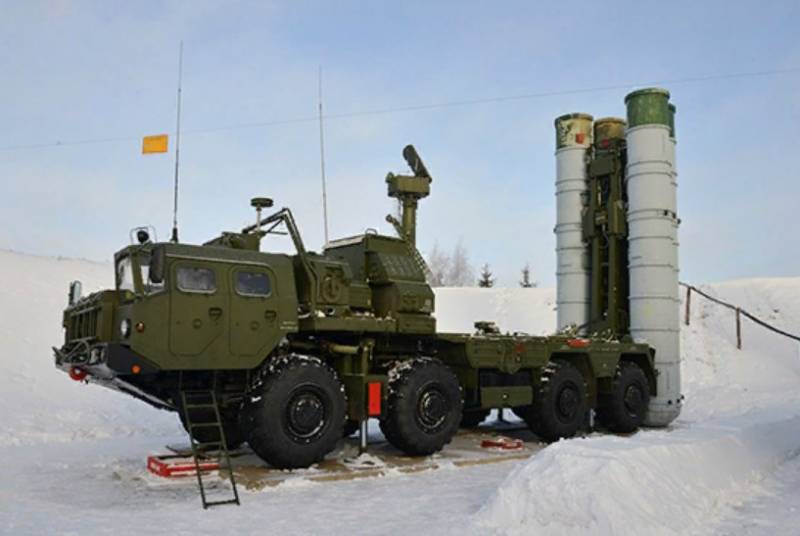 The Ukrainian plant "Generator", located in Kiev, has mastered the in-depth repair of KIU-43 microwave devices intended for the S-300PT (PS) air defense system. Thus, he became the only enterprise in the country capable of performing such work.
This was reported by the press service of the state concern "Ukroboronprom", the structure of which is the plant.
Previously, the company's specialists had to conduct a thorough analysis of materials and technologies, as well as a series of complex engineering calculations. The production was modernized: the electrolyzer was restored and several new machines were purchased. Now the Generator plant can repair KIU-43 devices, even if they have received significant damage. In Ukraine, these new enterprise opportunities are exclusive.
The plant sent the first batch of the updated KIU-43 to the armed forces of Ukraine in February-March this year.
The enterprise has been carrying out letter repairs of the KIU-43 klystrons since 2000, thus ensuring the combat effectiveness of the S-300 air defense systems, which form the basis of the air defense of the Air Force of the Armed Forces of Ukraine.
Kiev plant "Generator" is included in the list of enterprises of strategic importance for the defense capability of Ukraine.
Before its transfer to the structure of Ukroboronprom Group of Companies, it was on the verge of bankruptcy, but the state concern, after the takeover of the enterprise in 2010, paid off its creditors.