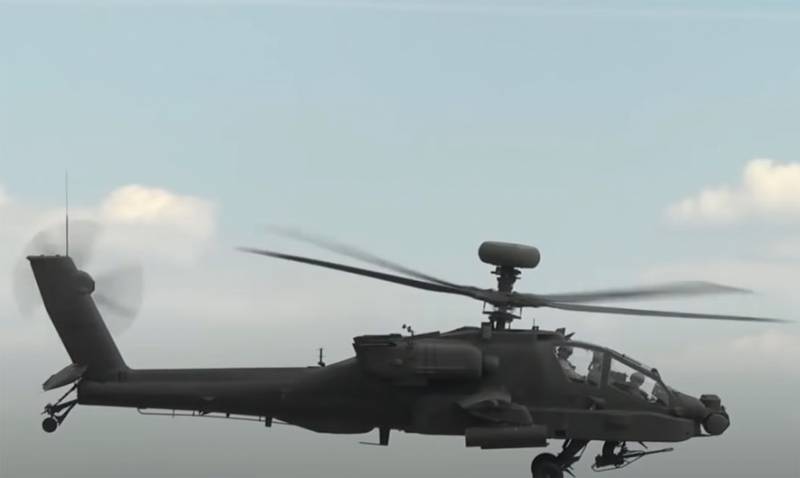 Several American military helicopters have been spotted in the area of ​​oil fields in eastern Syria. According to the latest information, some of them are accompanied by convoys, which include servicemen of the American military contingent, as well as representatives of the Kurdish armed groups. American activity was noted in the area of ​​the city of Al-Suheil, southeast of Deir ez-Zor, the administrative center of the province of the same name.
According to some reports, American troops are preparing a special operation against the forces that have recently inflicted almost daily damage on the Kurdish detachments, which the American side has been involved in protecting oil production facilities - oil fields. So, the night before, a sabotage was carried out against an army vehicle belonging to the so-called Syrian Democratic Forces. As a result of the explosion of a car in the area of ​​the settlement of Al-Shuvar, two people were killed, and three more members of the Kurdish armed group were seriously injured. There were several more attacks earlier.
The American military command believes that terrorists of the ISIS group were involved in the recent attacks (* banned in the Russian Federation). According to American intelligence, the militants are infiltrating the areas of the oil fields of Deir ez-Zor through the settlements of Zabari and Havi-Sutayh.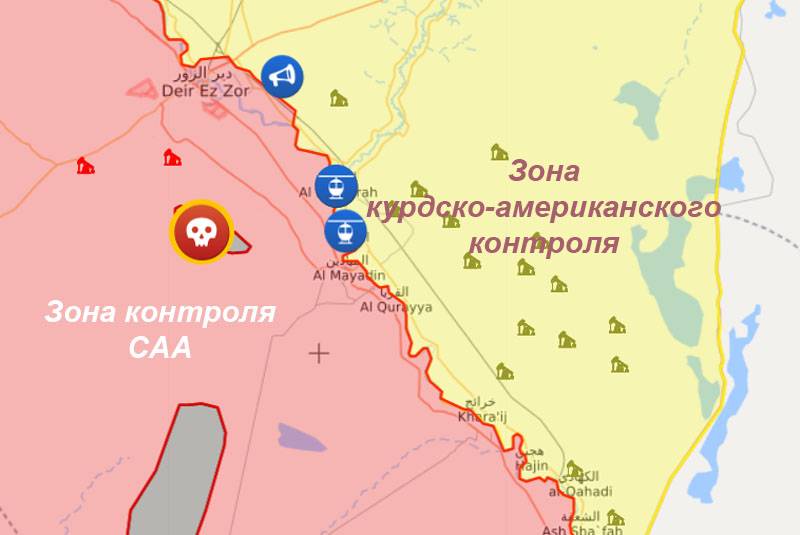 ISIS zones of control are marked in gray *
If US troops begin a military operation, it will be the first of its kind in the past few months.
Particular attention is drawn to the fact that the movement of the convoy is covered almost live by the Middle Eastern media. This allows us to make the assumption that it is not so much about the operation as about the demonstration of "strength and capabilities." Starting battles where the Americans managed to organize illegal oil production can be extremely dangerous for the "oil producers" themselves.