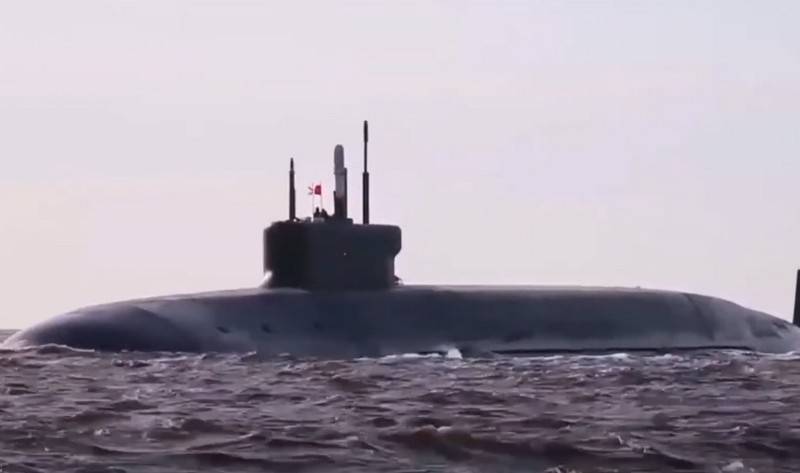 The Borei-A strategic nuclear submarine missile cruisers (APRKSN) will receive a new hydroacoustic coating. Igor Nasenkov, General Director of the Tekhnodinamika holding, spoke about this.
Information appeared on the Rostec website that the Technodinamiki enterprise has developed two unique hydroacoustic coatings for the Yasen-M multipurpose nuclear submarines and the Borei-A submarine. Coating for "Ash" has already been introduced into production, for "Boreyev" - it will begin in May this year.
Two new unique coatings have been developed for the Borey-A and Yasen submarine projects. For "Ash" the coating was introduced into production in 2014. For "Borey-A", the modernized coating is now being put into production, the launch date is in May 2021
- said Nasenkov.
The rubber coating is designed to reduce the visibility of nuclear submarines and can effectively suppress both the noise emitted by the submarine itself and external sonar signals. The coating consists of special individual plates weighing up to 80 kg, which are attached from the outside to the light hull of the submarine, then covered with paint.
The special coating consists of several pressed-in layers of various rubbers, the central of which contains special channels.
The full production cycle of hydroacoustic coatings for all types of submarines, as well as surface ships, has been launched at the Cheboksary Production Association named after IN AND. Chapaeva. The production of special coatings has been carried out since 1968.