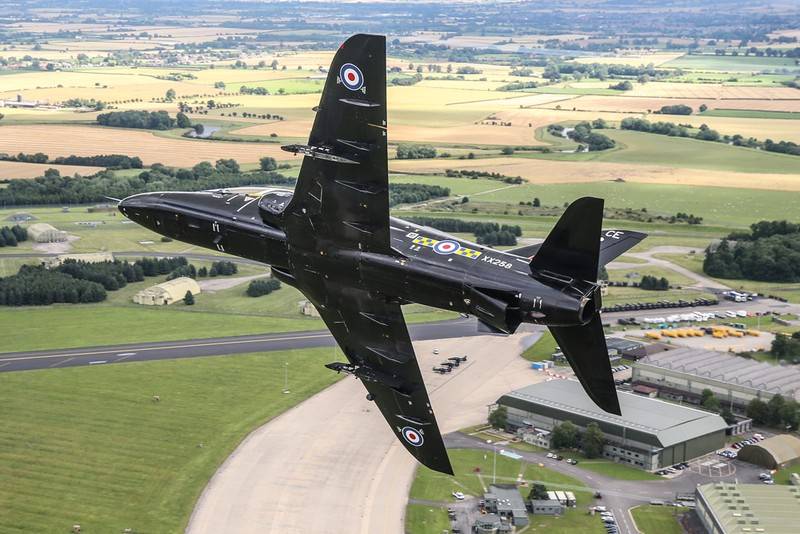 The Royal Air Force Hawk T1 trainer crashed in the south-west of England, the pilots managed to eject. This was reported by the Sky News TV channel.
According to emergency services, the plane crashed during a training flight over Cornwall. Both crew members managed to eject and received minor injuries during landing. Nothing threatens their lives. Details of the crash are not provided.
Emergency services are currently located in the St. Martins area, near the city of Heston, Cornwall, west of England. They were sent there after reports of the plane crash. People are advised to avoid this area. We will provide details as soon as we have them.
- said in the message to the police.
According to reports, the aircraft belongs to the 736th Naval Squadron
aviation
located at Culdrose Air Force Base.
Hawker Siddeley Hawk - jet subsonic training aircraft and light attack aircraft produced by the British company Hawker Siddeley, part of the holding British Aerospace Systems (BAE). Also available under license in India. The first flight of the aircraft made in 1974, and since April, 1976, entered service with the British Air Force.
It is used as a training aircraft, and is also in service with the 100th Squadron, which acts as an "aggressor" in the exercises of the British Air Force.