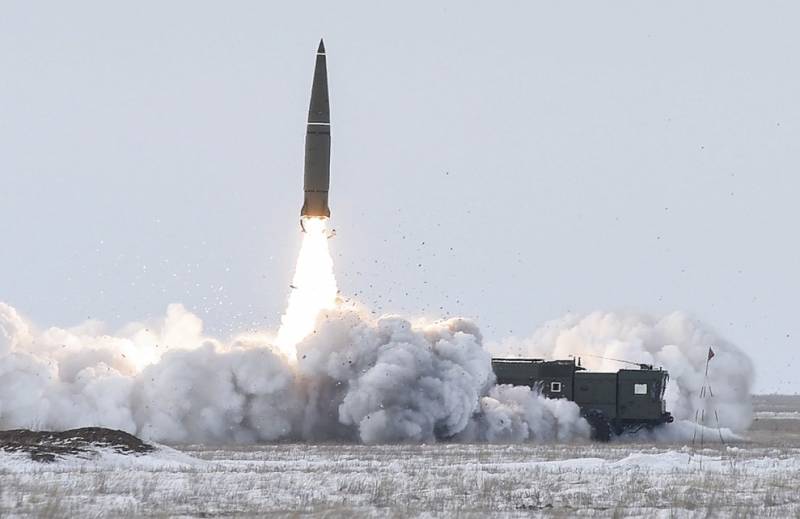 The North Korean military launched short-range ballistic missiles today. In Japan, they assume that they are copies of the Russian Iskander.
According to the agency
TASS
, this opinion was expressed by Yu Koizumi, an employee of the Center for Advanced Scientific and Technological Research of the University of Tokyo, who in his country is considered one of the most authoritative experts in the military field.
I believe they were short-range ballistic missiles, which we call the KN-23. This is a North Korean copy of the missile, which is called Iskander in Russia.
- Koizumi says.
Thus, an expert from Tokyo suspects the DPRK of copying Russian Iskander missiles. He bases his opinion on the fact that the ballistic missiles launched by North Korea had a specific low trajectory. The Japanese expert believes that it is typical of the Russian Iskander.
He also drew attention to the message of the North Korean military, which said that the highest point of the missiles' flight was 60 kilometers, and their range was 450 kilometers.
Kyodo reported that Pyongyang's first ballistic missile launch this year was discussed at a meeting of Japan's National Security Council. He also caused an emergency meeting of the South Korean government.