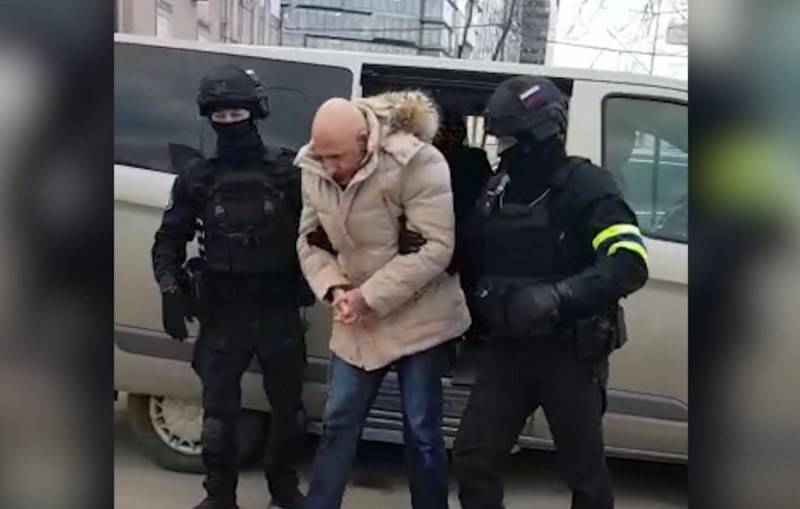 In Moscow, Russian law enforcement officers detained German Arbinin, a native of the Chechen Republic and a participant in the attack of Shamil Basayev's militants on the Pskov paratroopers in 2000. The arrest was attended by employees of the Investigative Committee, the FSB and the Ministry of Internal Affairs of the Russian Federation.
This was announced today by the press service of the RF IC.
The detainee was a member of a gang that attacked the soldiers of the 6th paratrooper company of the 76th Pskov Airborne Division, when 84 paratroopers were killed. He will be charged under criminal articles providing for punishment for armed insurrection, membership in a bandit formation and encroachment on the lives of military personnel.
The investigation establishes the role and specific actions committed by the suspect during the attack.
- says the press service of the Investigative Committee of the Russian Federation.
In the course of the investigative measures carried out by the Main Investigation Department of the RF IC for the North Caucasian Federal District, the detainee's involvement in other criminal episodes will also be checked.
The militants' attack took place on December 29, 2000 in the vicinity of the village of Ulus-Kert in Chechnya. The battle lasted for several hours. Of the paratroopers, only six fighters remained alive. The losses of the bandits amounted to approximately 500 people. The militants themselves claimed that no more than 30.