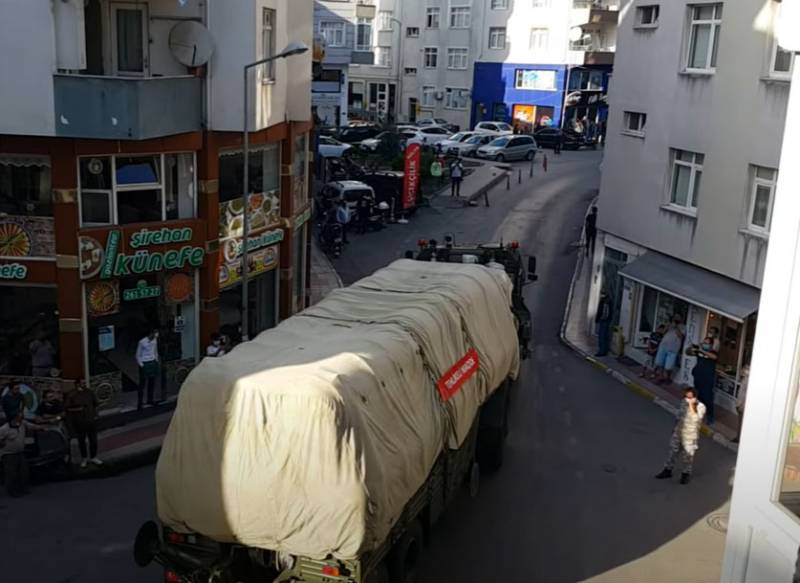 During the summit of NATO foreign ministers in Brussels, US Secretary of State Anthony Blinken held talks with Turkish Foreign Minister Mevlut Cavusoglu. As it turns out, the conversation turned, among other things, about the anti-Turkish sanctions that the United States imposed on Ankara for the acquisition of the S-400 air defense system from Russia.
Blinken urged Cavushloglu to abandon the use of Russian air defense systems on Turkish territory. This, according to the head of the US Department of State, will serve as "an excellent reason to lift the sanctions."
In a conversation with his American counterpart, Mevlut Cavusoglu, in response, he called on Blinken to extradite Fethullah Gulen, who lives in the United States, to Turkey, whom Ankara accuses of preparing a coup d'etat plan in Turkey (talking about the events of 2016). Anthony Blinken reportedly noted that "such issues cannot be considered within its competence" and added that "the United States has suspicions that Ankara is persecuting Gulen for political reasons."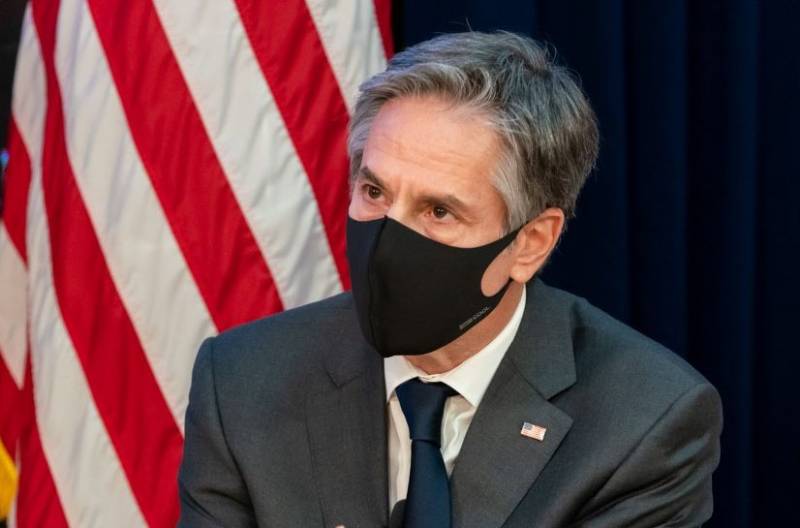 Having received such an answer from Blinken, Cavusoglu noted that "it is not in his competence to talk about military equipment that is already being used by the Turkish armed forces."
Turkish Foreign Minister:
The issue with the S-400 is closed. These complexes have long been delivered and deployed.
The Turkish minister confirmed this answer to Anthony Blinken in the comments to TV journalists. According to Cavusoglu, he said in a conversation with Blinken that "Turkey has never opposed the purchase of American air defense systems, but Washington also did not approve of the supply for some reason."
Cavusoglu:
If not supplied by the United States, we bought the air defense system from Russia. We need to defend our air borders.