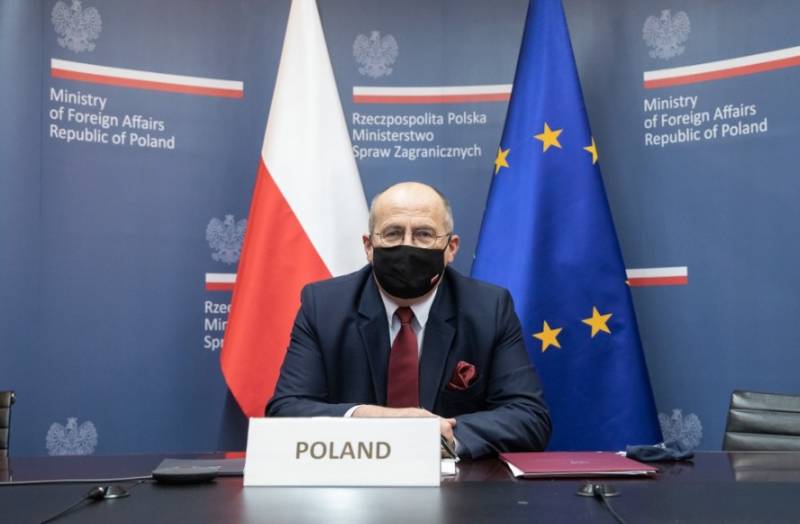 Russia's policy is a challenge to NATO's security. Therefore, to contain it, it is necessary to take political measures and strengthen the defenses.
This statement was made today by Polish Foreign Minister Zbigniew Rau at a meeting of the heads of the foreign affairs agencies of the NATO countries in Brussels.
One of the best confirmation of the truth of my statement is the current events in Bulgaria. As we know, the activity of Russian spies on the territory of this NATO member state and an ally of Poland has increased.
- said the head of the Polish Foreign Ministry.
He also took part in a discussion on NATO-EU relations.
We use the presence at the meeting of the head of European diplomacy, Josep Borrell, and non-Alliance member states such as Finland and Sweden to talk about what NATO and the European community have in common on common security issues.
- noted Rau.
Borrell also spoke negatively about Russia. According to him, the European Union must respond to the authoritarian rule of the Kremlin. The final document, signed by the participants in the meeting, found a place for Russia as well.
Russia's aggressive actions pose a threat to Euro-Atlantic security.
- reads in the published collective statement of the foreign ministers of the NATO countries.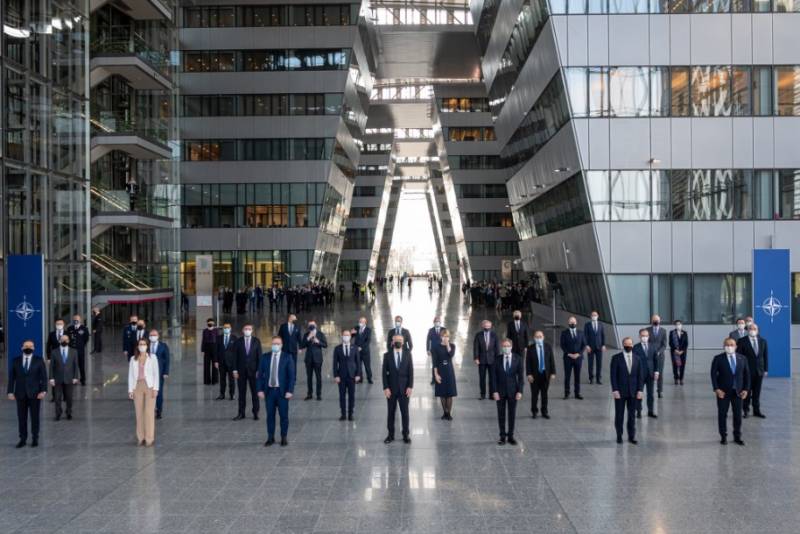 It would seem that the tasks of the Foreign Ministry include the tasks of developing options for dialogue, establishing partnerships, but for NATO countries diplomacy has been replaced by Russophobia, which is manifested in the same statements of the Polish official.