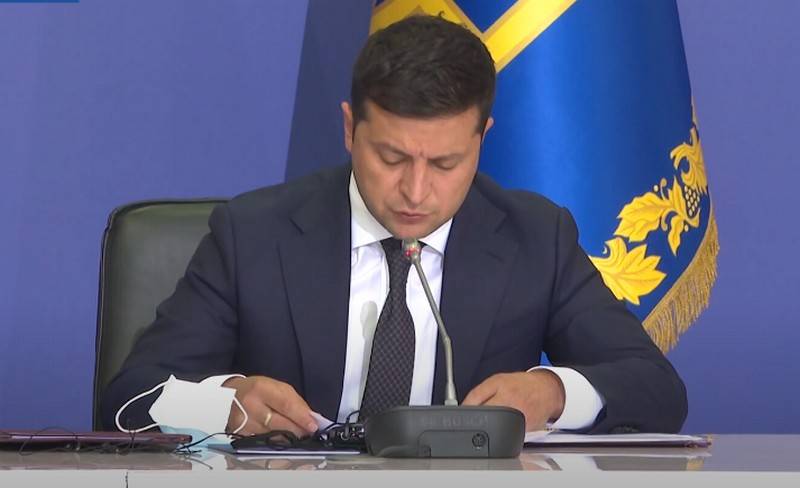 The Ukrainian company Motor Sich is returning to state ownership. The decree on the nationalization of the enterprise was signed by the President of Ukraine Volodymyr Zelensky. This was reported on the website of the president's office.
By his decree, Zelensky put into effect the decision of the National Security and Defense Council (NSDC) of Ukraine, adopted on March 11, 2021, on the nationalization of Motor Sich. The decree comes into force on the day of its publication, the execution is entrusted to the secretary of the National Security and Defense Council Alexei Danilov.
Enact the decision of the National Security and Defense Council of Ukraine (...) "On urgent measures to protect the national interests of the state in the field
aviation
engines
- says the text of the document.
Last week, the Shevchenko District Court of Kiev, on the basis of materials submitted by the Security Service of Ukraine, arrested all 100% of Motor Sich shares and transferred it to the management of the National Agency of Ukraine for the Identification, Search and Management of Assets Received from Corruption and Other Crimes (ARMA) ... In addition to shares, all the company's property was also arrested.
Note that earlier, the Chinese investors in Motor Sich, who own a large stake in the company, called on Kiev to abandon the so-called "nationalization", threatening otherwise with a claim for $ 3,6 billion as compensation for damage done to the investment business of the PRC.