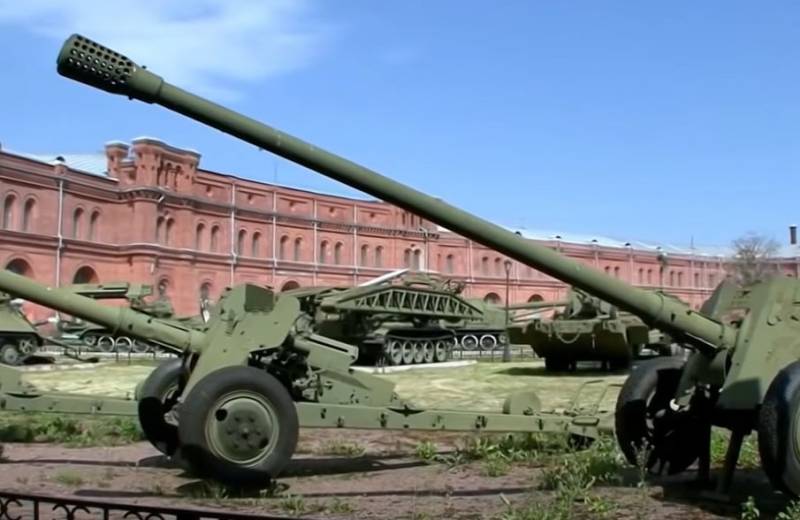 After the end of World War II, it became clear that the West was definitely not going to perceive the Soviet Union as its ally. The British even made it clear that the USSR is perceived exclusively as an enemy (by the way, since then nothing has changed about Russia). Churchill even suggested that the United States launch a nuclear strike against the Soviet Union. The appearance of the atomic bomb in the USSR cooled the ardor of Western "partners", but plans to settle scores with the Soviet Union grew like mushrooms after the rain.
The Soviet Union understood that the alliance with the same USA and Great Britain was in the past, and therefore it was necessary to prepare for the worst. The situation began to worsen after the creation of the North Atlantic military bloc. Taking into account the fact that Norway immediately entered the bloc, the military infrastructure hostile to the USSR began to form directly at the borders of our country.
To solve the tasks of strengthening the defense, tactics and strategists were involved, who showed themselves during the Great Patriotic War. One of the most important roles in this regard was assigned to artillery. At the same time, new developments began to appear, differing in increased caliber and range in comparison with those that showed themselves during the war years.
New anti-tank guns with increased armor penetration began to be created. Among these is the 85 mm D-48 cannon, which was put into service in 1953. In less than 4 years, over 800 such guns were produced in the USSR. The increase in caliber, range and penetration has become characteristic of the development of artillery, and not only in the USSR.
The post-war artillery is described in the video of TK "Zvezda":