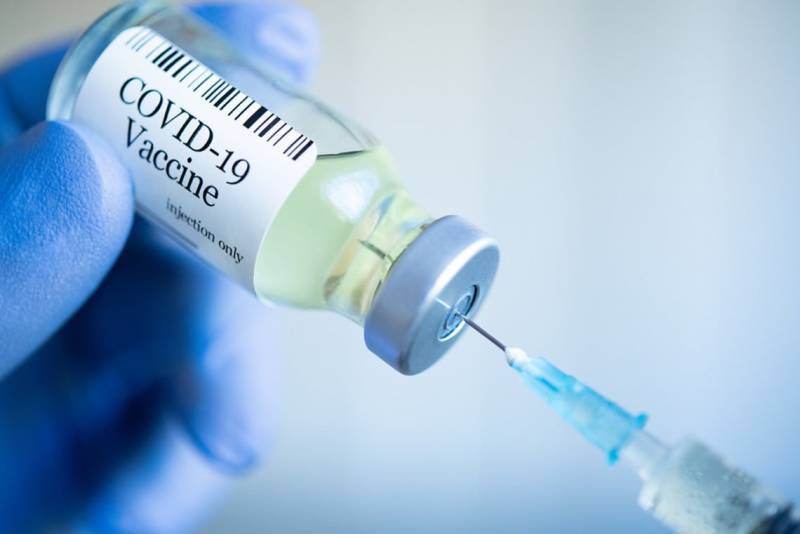 In the Odessa region, two days after being vaccinated with the Covishield drug, a serviceman of the Armed Forces of Ukraine died from the coronavirus. To justify themselves, those responsible for the vaccines claim that the cause of death could have been that the contract soldier suffered from chronic cardiovascular and other concomitant diseases.
Messages from the Ukrainian medical department:
Doctors urge the press and the public to refrain from hasty conclusions about the connection between her death and the vaccination.

The Ministry of Health of Ukraine reports this on its Facebook page.
At the moment, Ukraine is investigating the death of a serviceman, which occurred yesterday evening two days after vaccination. She died of "acute circulatory disorders." In fact, we are talking about thrombosis, which was previously detected in vaccines of the AstraZeneca group, to which the Indian "Covishield" belongs.
The woman had a priority right to receive the Covishield / AstraZeneca vaccine, as she was soon going on a business trip to the Donbass, to the OUS zone. It is noted that she did not have any allergic reactions to the components of the drug. In addition to her, it is stated that nine more people were vaccinated with the remedy from the same bottle, for whom the vaccination was successful.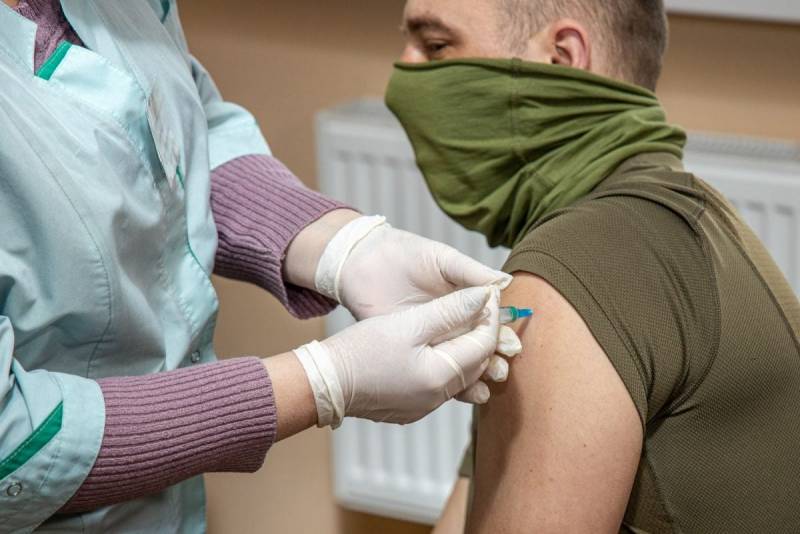 Earlier, Norwegian scientists came to the conclusion that a feature of the AstraZeneca drug from Covid-19 is a strong immune response of the body to vaccination, which can cause blood clots.