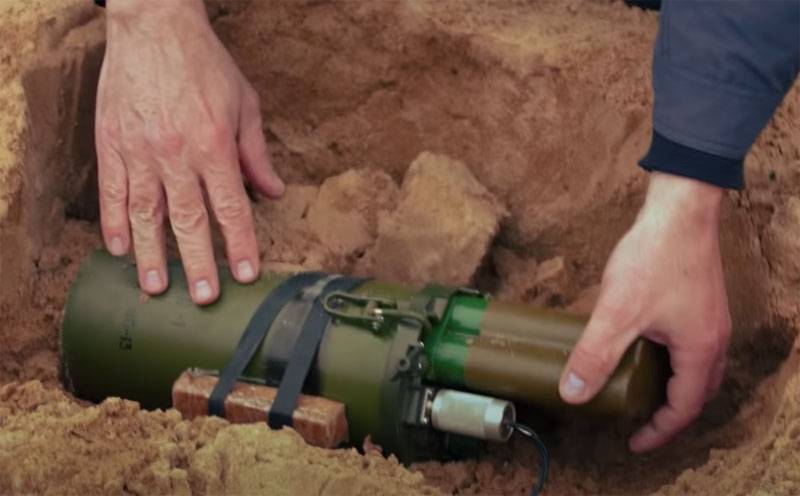 How to make it difficult for the enemy to advance in a certain area or make such an advance completely impossible without the use of large personnel resources? There are options for this, among which mining continues to be one of the most effective.
When an enemy, even a highly mobile and organized enemy, falls into a minefield, then in this case the time of his advance towards the intended goal will increase significantly. Moreover, the increase in the time interval depends in this case on the nature of the mining of the area.
In 2017, a special type of special forces appeared in the Russian Armed Forces - special mining units. The servicemen of such units are engaged in focal or discrete use of mines and other explosive devices, in contrast to those who mine the terrain "in the carpet" version.
Special mine squads can install engineering ammunition in certain critical areas, including infrastructure facilities. For example, it can be a mountain road, a bridge, an entrance to an important object, etc.
The plot "Polygon" on the T24 channel tells about special mines, explains the importance of this work when performing certain tasks.
From an interview with a soldier:
We can destroy the command post, disrupting communication and interaction between troops.
Features of special mining, its
история
and related facts: