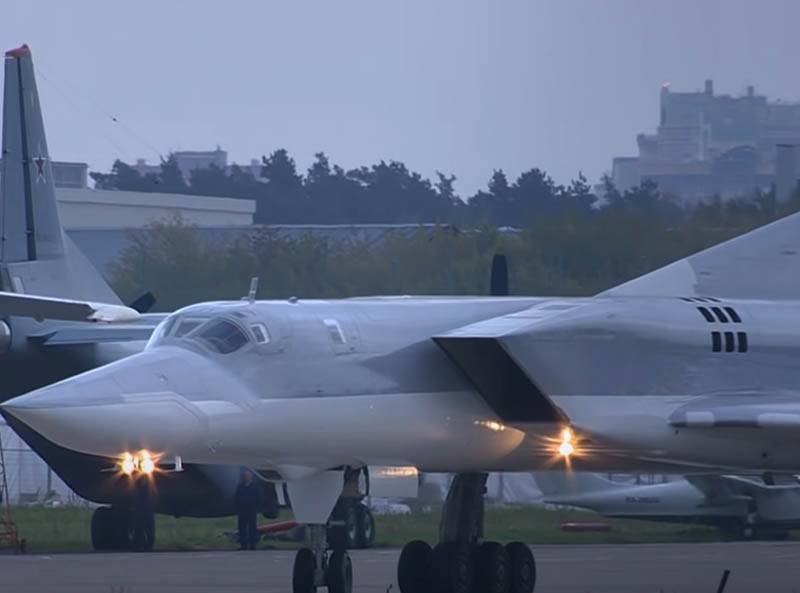 Soon after the accident at the military airfield Shaikovka near Kaluga, there was information about the rescue of a crew member of the Tu-22 missile carrier. It became known how he managed to escape.
This was announced by the Telegram channel "112".
Before an abnormal situation occurred on the Tu-22M3 long-range strategic bomber and catapults went off, one of the pilots, unlike his comrades, managed to fasten his seat belt. The rest of the crew at that moment were just going to do it. Thanks to this coincidence, he survived.
After the accident, the pilot was taken to the medical unit in Shaikovka, where he received medical assistance.
The Tu-22M3 missile carrier is a modified version of the Tu-22M long-range strategic bomber. A feature of this series of aircraft is the presence of variable sweep wings. The Tu-22M3 is armed with a 23 mm cannon and air-to-ground missiles.
Bombers are used to destroy land and sea targets. Such aircraft took part in hostilities in the Syrian Arab Republic.
In connection with the tragic incident in the Kaluga region, which was reported by "Voennoye Obozreniye", an investigation was launched.