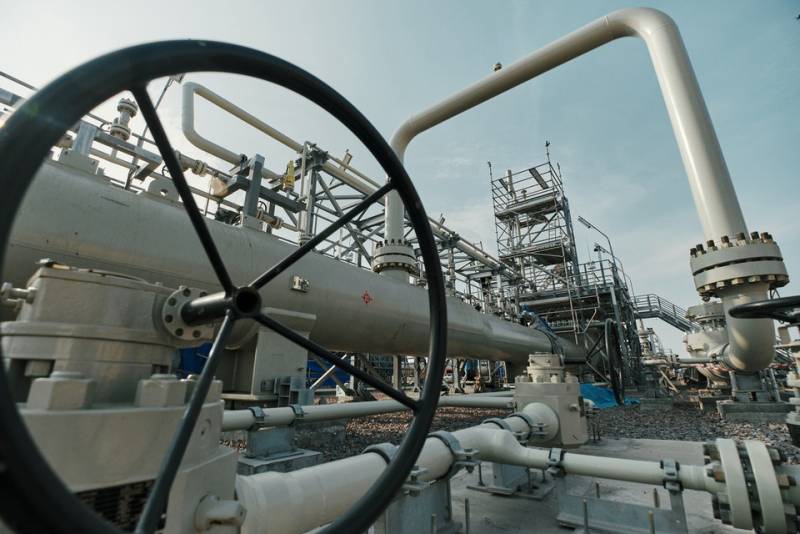 The Dutch press reports that the business circles of the Netherlands and Russia have resumed contacts on the issue of energy, which were interrupted in 2017. Contacts go through an energy group that has been in place since the 1990s. According to the Dutch news service DutchNews, this includes companies involved in the implementation of the Nord Stream 2 gas pipeline. For example, this is Shell.
According to Dutch journalists, earlier all contacts on the issue of interaction between the Netherlands and Russia in the field of energy were frozen due to the investigation of the MH17 case. Then the Dutch authorities distinguished themselves with a demarche. This is the case of the fall of the Malaysian Boeing in eastern Ukraine, which was flying from Amsterdam to Kuala Lumpur. The plane was shot down in July 2014. A so-called international group of investigators has formally charged three Russians and one Ukrainian citizen in the attack on the plane.
The Dutch information resource draws attention to the fact that the Dutch authorities, including the country's Foreign Minister Stef Blok, "did not talk about contacts with the Russians, although the meetings of the group on energy issues were held in the Russian capital."
This information caused a violent reaction in Ukraine, where they continue to amuse themselves with hopes that "all of Europe is on the side of Ukraine" and will impose endless sanctions against the Russian Federation even where it is not beneficial for the Europeans themselves. The Ukrainian press called the talks between Dutch business circles and their Russian counterparts "secret gas negotiations."
If the information about the restoration of business contacts between the Netherlands and Russia is true, then this may indicate that there are pragmatists in the kingdom who, for the sake of far-fetched accusations and Kiev's anti-Russian position, are not ready to quit their job in a very promising market for themselves.