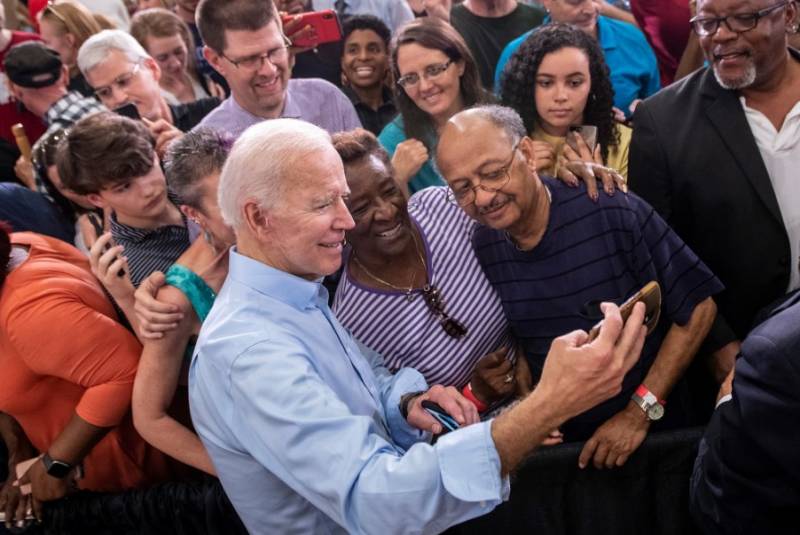 Donald Trump has doubts about Joe Biden's adequacy due to his recent crash as he climbed onto the plane. The ex-head of the White House is not even sure that the current leader of the country understands the meaning of the papers that are brought to him for signature.
The former American leader said this in an interview with Newsmax TV.
The show host reminded Trump how his former electoral competitor recently called Kamala Harris "president", which may indicate his incapacity. In this case, the 25th amendment to the US Constitution provides for the transfer of power to the vice president, that is, in this case, Kamala Harris. In response, the former head of the American administration expressed the hope that this would not happen.
Hope it never happens, but something is happening and it's crazy.
- He said.
Trump also admits the possibility that the current president signs the papers without delving into their meaning.
When Joe Biden stumbled three times while boarding the plane last week, footage of him climbing the ladder was filmed and published by the American media. Seeing this, Donald Trump could not help but react.
I watched Joe Biden climb the ladder, I said, "I didn't lose to him."
- he said.