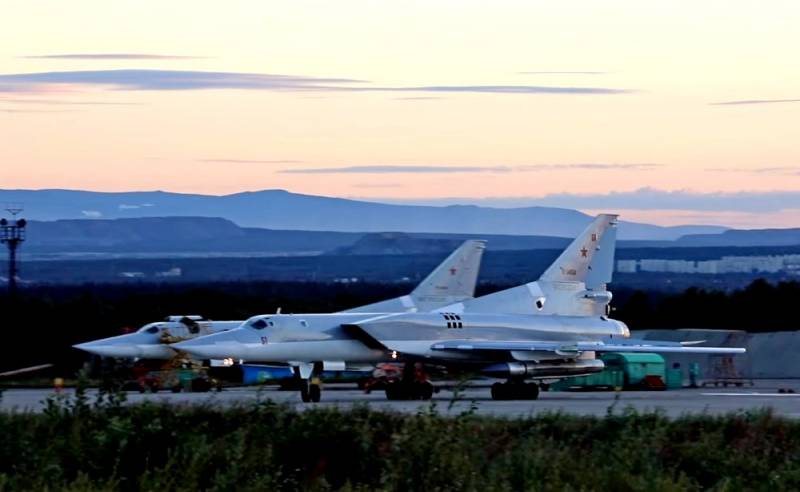 An emergency with a long-range Tu-22M3 bomber happened at a military airfield near Kaluga, as a result, three soldiers were killed. It is reported by
TASS
with reference to the source in power structures.
At the moment, information coming from various sources differs. According to one version, the bomber crashed during landing, according to another, catapults were triggered when the engines of the Tu-22M3 standing on the ground were started, which, in turn, led to the death of three military pilots, including the regiment commander.
Catapults were triggered on the ground when the engines were started. Three people were killed, including the regiment commander, who was sitting in the instructor's place
- the agency leads the words of the source.
Previously announced information that the plane crashed during landing was not confirmed, the Tu-22M3 was just preparing to take off.
The Ministry of Defense confirmed the death of three crew members of the Tu-22M3 long-range bomber.
On March 23, during the planned preparation on the ground for the Tu-22M3 flight, an abnormal operation of the ejection system occurred at an airfield in the Kaluga region. Due to insufficient height for the deployment of parachutes, three crew members received injuries incompatible with life upon landing
- it is spoken in the message of military department.
A special commission of the Russian Aerospace Forces has been sent to the airfield, which will investigate all the circumstances of the incident.