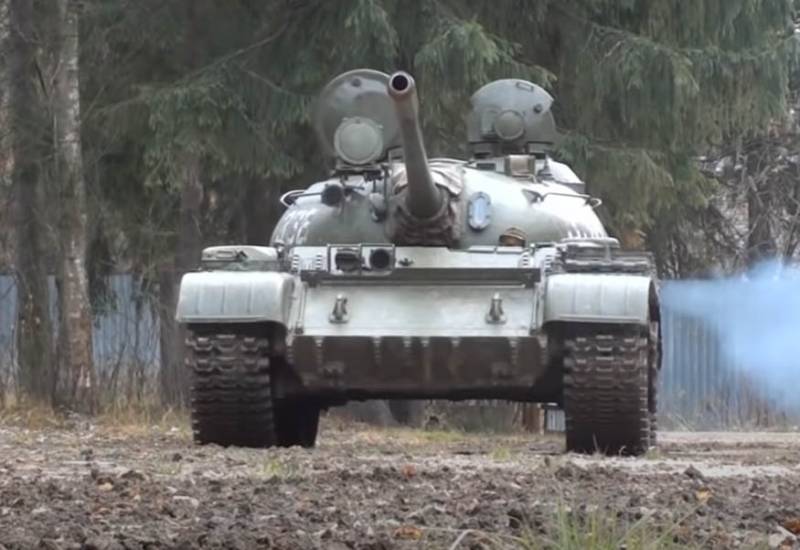 In one of the films of the popular science cycle "The Greatest Inventions of Mankind" from Western television people, it tells about
stories
the emergence and development of the subway. In particular, the plot also covers the history of the construction of the Channel Tunnel (Eurotunnel), which was eventually inaugurated in May 1994 by the British Queen Elizabeth II and then French President Francois Mitterrand.
In the plot, a statement was made about why the project to create such a tunnel remained unrealized for decades. Usually popular science and historical literature on this write that the tunnel was not built due to the fact that this construction rested on the need to spend huge financial resources, as well as in a certain kind of technological difficulties.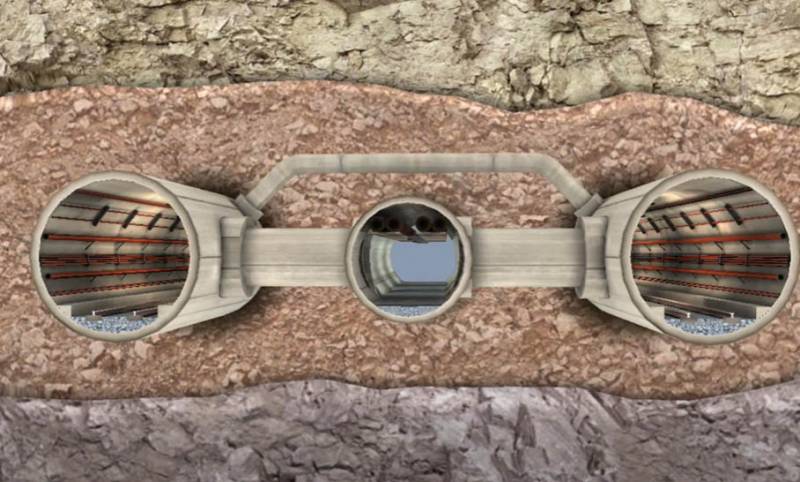 However, the film by Western television broadcasters openly states that the British authorities were "not particularly interested in building a tunnel under the English Channel" for another reason. At least this reason was one of several. It consists of Great Britain's fears that Soviet troops could use the constructed tunnel under the strait for a possible transfer of their troops "with the aim of capturing Great Britain."
It should be recalled that in Europe during the Cold War, the topic of the possibility of "Soviet
tanks
to reach the English Channel in a matter of days ". London feared that if this happens, the presence of a tunnel under the strait "will make it easier for the Russians to transport forces and equipment to the British Isles."
Especially these sentiments began to unfold after the introduction of Soviet tanks in Prague. Britain delayed the construction of the Channel Tunnel, fearing a breakthrough by Soviet tanks.
It is important to note that the contract for the construction of the Eurotunnel was signed only in 1986, and the implementation of the project started in December 1987, when the perestroika proclaimed by Mikhail Gorbachev was already underway in the Soviet Union. This is despite the fact that they were going to build immediately after the end of the Second World War.
If we start from the statements of Western television broadcasters about London's fear of the "Soviet threat", then we can say that by 1986-1987 "such a danger", in the understanding of the British authorities, had come to naught.