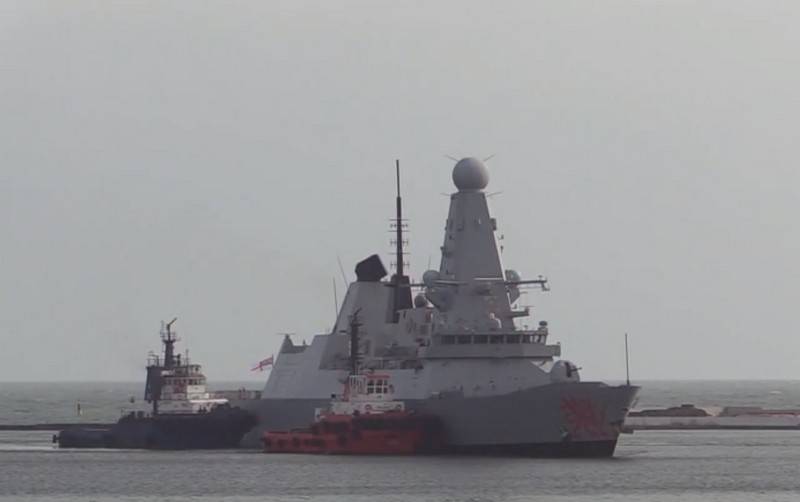 Britain intends to significantly intensify the actions of the Royal Navy in the waters of the Black and Baltic Seas, as well as in the Arctic region. Plans to modernize the British
fleet
set out in the plan for reforming the country's armed forces presented on Monday.
London intends to carry out a major modernization of the fleet with the introduction of a new generation of anti-submarine defense frigates into the Navy, improve interoperability with NATO allies, and increase its military presence in the Black and Baltic Seas, as well as in the Arctic.
Major investments in a new generation of anti-submarine defense frigates and improved interoperability (...) will ensure that the United Kingdom retains its
historical
role in providing NATO with freedom of action in the North Atlantic and the ability to support European allies
- the document says.
For actions in the Black Sea region, London plans to strengthen ties not only with NATO member states, but also with partners such as Ukraine. The UK is confident that the new capabilities of the Navy will help ensure "freedom of navigation and shipping" not only in the Black Sea, but also in other regions, including the Indian and Pacific Oceans.
Earlier in London, plans were announced to create "Europe's largest surface fleet", which will include 12 new Type 26 and Type 31 frigates, some of which will become part of the aircraft carrier group of the Royal British Navy.