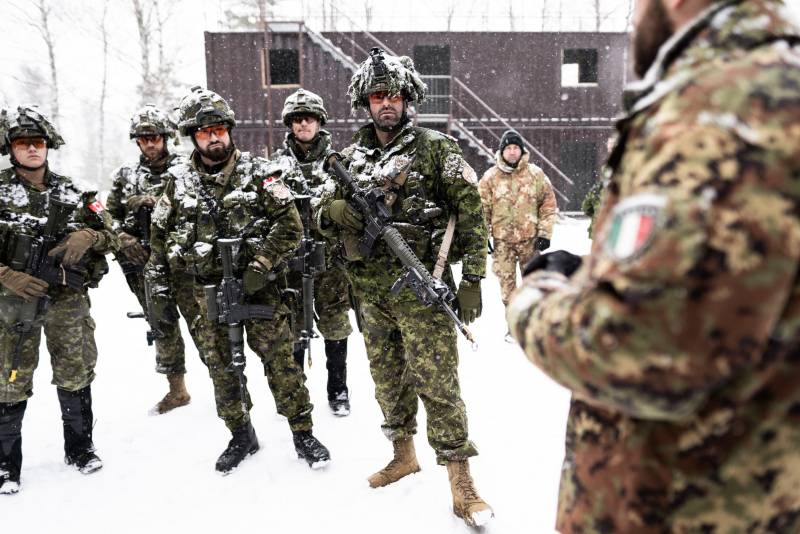 Among the citizens of the countries that are members of NATO, a survey was conducted on the attitude towards partnership within the framework of the military-political (this is how they officially call themselves in NATO itself) alliance. The survey was conducted in 2020, now its data has been "analyzed" and presented to the general public. Jens Stoltenberg, the secretary general of the North Atlantic military bloc, reports this directly.
It turned out that less than two-thirds of the respondents are in favor of keeping their country in NATO. More precisely, 62%. 11 percent of respondents said they would vote for their country's immediate withdrawal from NATO. The remaining 27 percent could not give an unambiguous answer on this issue.
The United States and France showed some of the lowest approval rates for NATO membership among its "long-term" members. In the United States, no more than 57% of those polled believe that NATO membership is beneficial for the United States. 17% of Americans are in favor of leaving NATO. In France, only 50% of those polled approve of NATO membership. 13% want to leave the block.
The worst indicator for NATO functionaries is in Montenegro. There, less than 50 percent of those polled supported further NATO membership, and about a third of Montenegrins consider it necessary to leave this military bloc. This eloquently testifies to why the Montenegrin authorities did not dare to hold a referendum on accession, but made a decision without asking the opinion of the people.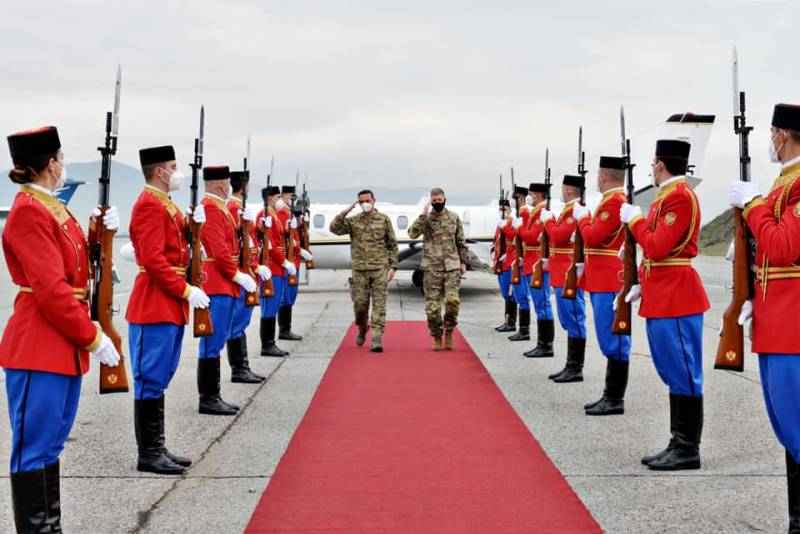 The result on the question: "Do you think that your country should defend its NATO partners in the event of an attack on it?" 69% of the respondents said yes. The smallest number was again shown by Montenegro ... Every 10th responded that his country should defend itself.
It is noteworthy that NATO, commenting on the results of the poll in Montenegro, said that such a result was due to "the presence of a pro-Russian Serbian minority." NATO officials did not say a word about the fact that the NATO bombings of Yugoslavia are well remembered in Montenegro.
Thus, the largest number of those wishing to leave NATO is in the United States, France and Montenegro.
In total, more than 57 thousand people took part in the survey. The specified error is no more than 3 percent.