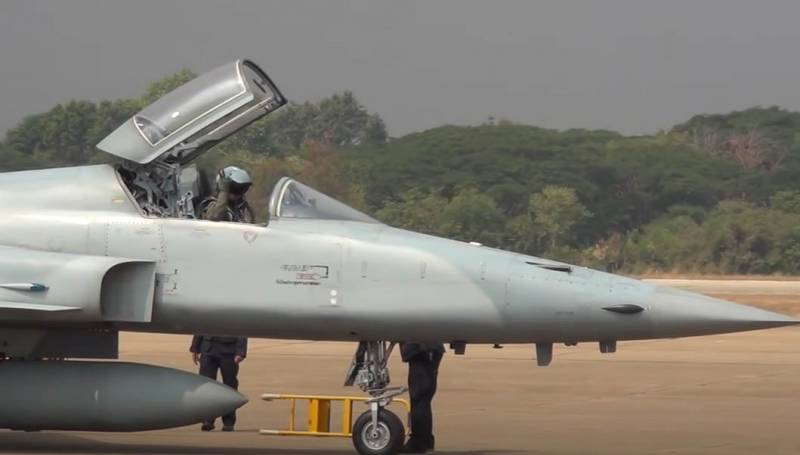 There are reports from the island of Taiwan that two fighters collided in the airspace of the Republic of China. According to the latest information, we are talking about two F-5E aircraft of the Taiwanese Air Force.
These are American-made aircraft. They were developed more than half a century ago. The F-5 made its first flight to the United States back in 1972. In the United States itself, several years ago, they were decommissioned and sent to the Air Force reserve. In versions of the F-5E, today, in addition to the Taiwan Air Force, they are operated in Saudi Arabia and Iran.
Taiwanese press reports say that the collision occurred over the waters of the Pacific Ocean, a few kilometers off the coast of Taiwan. The reasons for the collision, as well as the fate of the pilots, are not reported.
According to unconfirmed reports, one of the aircraft, while piloting in pairs, allowed its wing to touch the tail of another fighter. According to the Asian military-themed blogosphere, both pilots were able to eject.
It is known that a search operation is being carried out using ships of the Taiwanese Navy. A special commission is being formed to investigate this incident with the participation of funds
aviation
.
It is known that a total of four F-5 fighters participated in the scheduled flight.