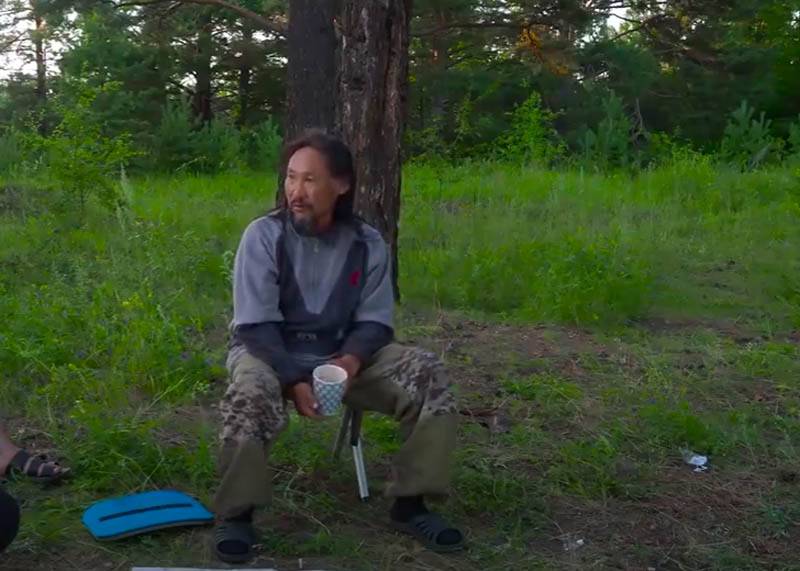 At the end of last week, according to the results of numerous examinations, Alexander Gabyshev, who is better known as "the Yakut shaman who went to Moscow to expel Putin," was declared insane. At some time, Gabyshev became almost a symbol for the liberals, who said, look, they say, the common people are already completely unbearable, and they are ready to walk from Siberia even on foot, just to "cleanse the Kremlin."
With the recognized insane Alexander Gabyshev, the "Yakut shaman", TV presenter Mikhail Leontyev in his author's program "However" decided to compare the current US President Joe Biden.
According to Leontyev, dementia is the most innocent and even contrived version of Biden's behavior, who answered affirmatively to an ABC journalist's question about whether he considers the Russian president a "killer."
Leontyev says that this is a pre-directed signal.
It is worth recalling that Joe Biden promised a "tough reaction" against Russia if "it is confirmed that Putin did interfere in the American elections." The President of the United States, backed by the conservative financial elite of the United States, is trying to demonstrate self-confidence, but so far, as they say even in the States themselves, he stumbles more and more often.