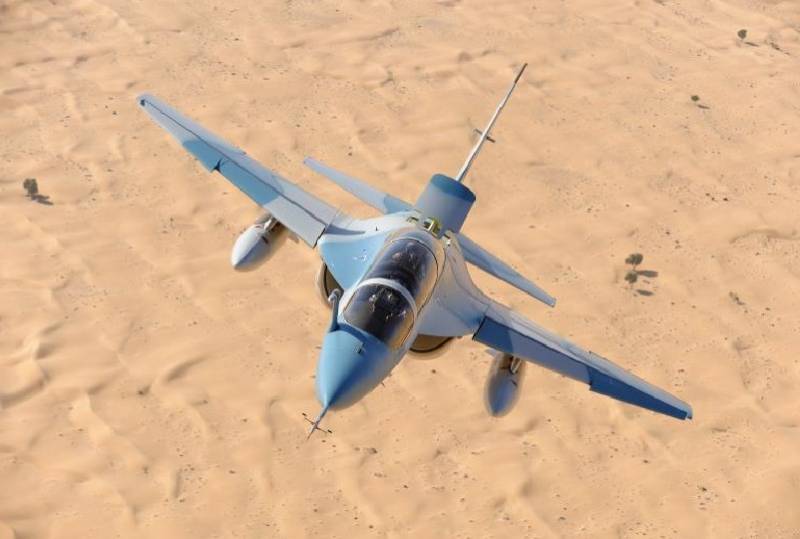 The final part of the training program for the training of M-346 training aircraft trainee pilots and weapons systems officers (WSO) in Israel simulates operations during the 1967 Six-Day Arab-Israeli War. The purpose of such classes is not only to practice practical flight skills, but also to establish communication between the IDF Air Force personnel with
historical
heritage of their country, using the successful experience of the older generations of pilots.
This was reported by the press service of the Israel Defense Forces Air Force.
These operations, as part of the operational training course, were held at Hatzerim Air Force Base, where the 102nd Flying Tigers Squadron is stationed. Before completing their training, the pilots took part in exercises that replicated the missions of the 1967 Six-Day War between Israel on the one hand and Syria, Jordan and Egypt on the other.
Squadron 102 is responsible for the advanced training of Israel Air Force fighter pilots and weapons system officers. It is equipped with Lavi fighters (they were eventually replaced by American F-16s in the army) and M-346 trainer aircraft (the technological counterpart of the Russian Yak-130).
In Israel, the profession of a military pilot is considered one of the most prestigious. But out of hundreds of young people trying to master the flight course, only a few dozen manage to complete their studies.