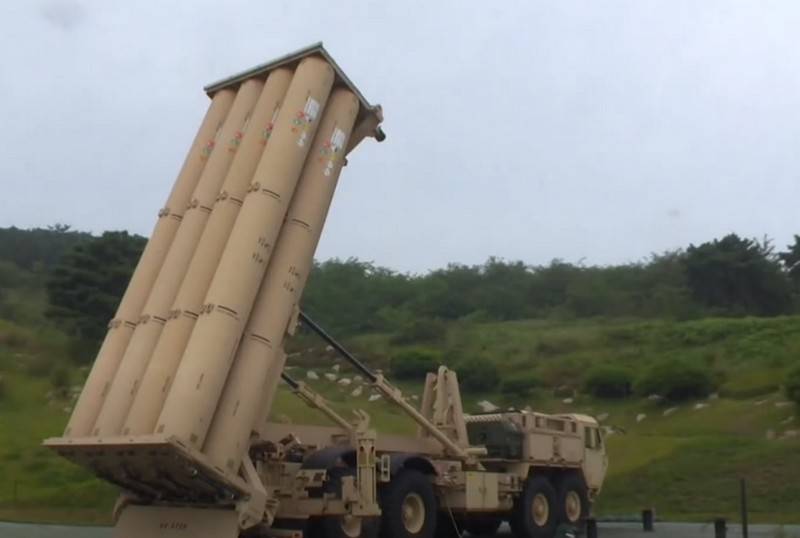 The United States decided to modernize the missile defense system due to the emergence of new weapons of destruction in Russia, including hypersonic
weapon
. Reports about it
RT
citing a document from the United States Missile Defense Agency.
In recent years, the enemy has been rapidly developing new complex and promising means of destruction, including hypersonic gliding warheads, as well as supersonic, subsonic and hypersonic highly maneuverable cruise missiles.
- the document says.
The Pentagon plans to modernize the key element of missile defense - missile defense - the Command and Control System, Combat Management and Communication (C2BMC). This system connects Patriot, THAAD, Aegis, AN / TPY-2 radar, space-based infrared system (SBIRS) and others into a single whole, allowing you to maintain a multi-level missile defense potential.
C2BMC allows planning missile defense operations, implementing a comprehensive response to all means of destruction, including ballistic and cruise missiles, as well as to hypersonic warheads.
At the same time, it is noted that the modernization of the C2BMC, which traditionally takes place sequentially, with the addition of one new functionality, designed to protect against ballistic missiles, should be accelerated. Usually, each stage takes from 24 to 36 months, which does not suit the Pentagon due to the growing threats of the use of hypersonic weapons from Russia and China.
The US Missile Defense Agency has already announced a tender to search for proposals and ideas on accelerating work to improve missile defense. At the same time, it is emphasized that acceleration should not affect the functioning of the system.
The modernized missile defense system will have to not only accept new elements, but also be compatible with similar systems of the US allies and NATO partners.