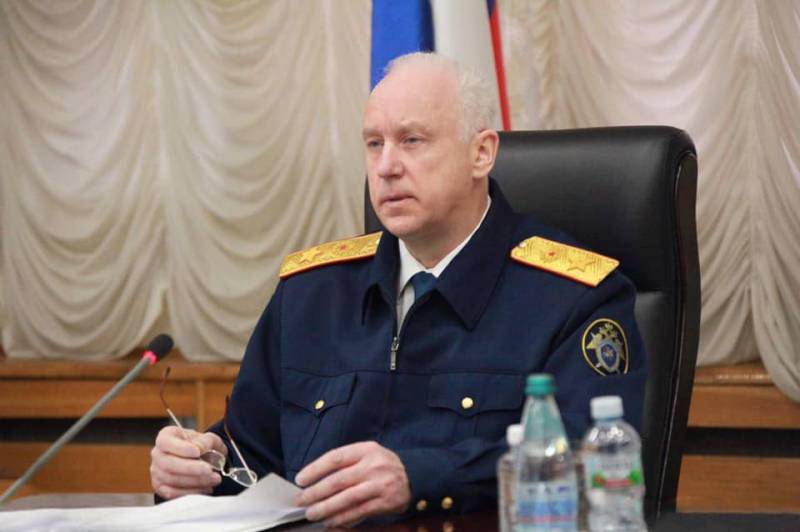 The Nuremberg Tribunal of the Nazis, also called the "Court
stories
"Ended 75 years ago. But some countries are still trying to reconsider his decisions.
About this in
interview
agency RIA
News
said the head of the Investigative Committee of the Russian Federation, Alexander Bastrykin.
The acts of Nazi criminals during the Second World War have no statute of limitations, so their investigation is still ongoing. And although only a few of them survived, the identity of each of them, according to the head of the RF IC, should be established.
But in a number of foreign countries, in particular, in Ukraine, they are trying to revise the history of the war and the decisions of Nuremberg.
At the present time, unfortunately, we are witnessing attempts to present the history of the Great Patriotic War in a completely different form. We also see attempts, especially in the Baltic countries and in Ukraine, to present as heroes those who committed atrocious crimes against the civilian population without regard for the truth.
- notes Bastrykin.
He declares that the structure headed by him does not disregard these attempts to rehabilitate Nazism. For example, a criminal case was opened against Vladimir Vyatrovich, who previously held the post of head of the Ukrainian Institute of National Remembrance, who tried to whitewash the crimes of Nazi accomplices from the SS Galicia division.