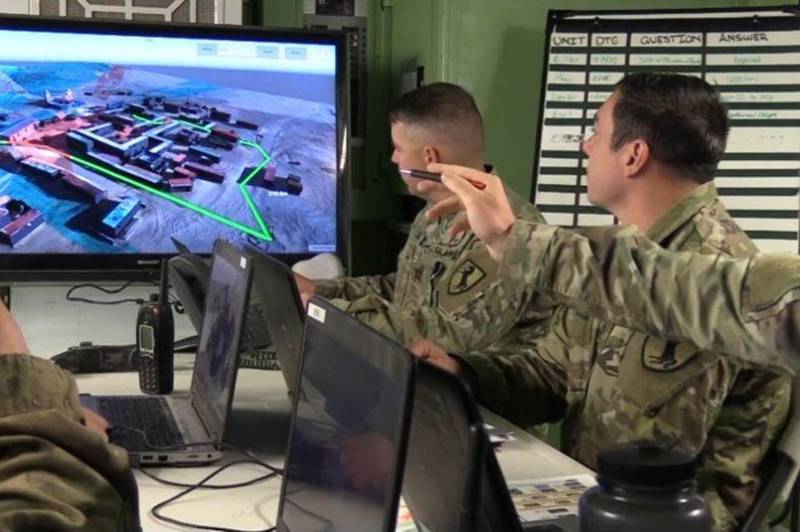 Vladimir Zhirinovsky believes that the state of international relations is now approaching war. According to the leader of the Liberal Democratic Party, "without a war, it will not be possible to get out of the deadlock into which the world was brought by the financial crisis, the pandemic and the ecological crisis."
These statements by Vladimir Zhirinovsky are used by Konstantin Semin as a kind of means for analyzing the international situation in the plot of his author's program "Agitprop".
The journalist points out what rhetoric has recently become defining in the communication of the leaders of nuclear states, recalling how Joe Biden allowed himself to call Russian President Vladimir Putin the "killer".
Semin, using the title of a famous film in Soviet cinema, defines the 78-year-old Biden's statements as "The old robbers."
Konstantin Semin notes:
If Zhirinovsky is right, then the conflicts in Syria, Ukraine and elsewhere are only poorly concealed preparations for war.
The plot provides data on the growing number of military maneuvers, on the transfer of heavy equipment of the Armed Forces of Ukraine to the Donbass, on the activation of American troops in Eastern Europe.
Reasoning and conclusions of Konstantin Semin about the situation in the world today: