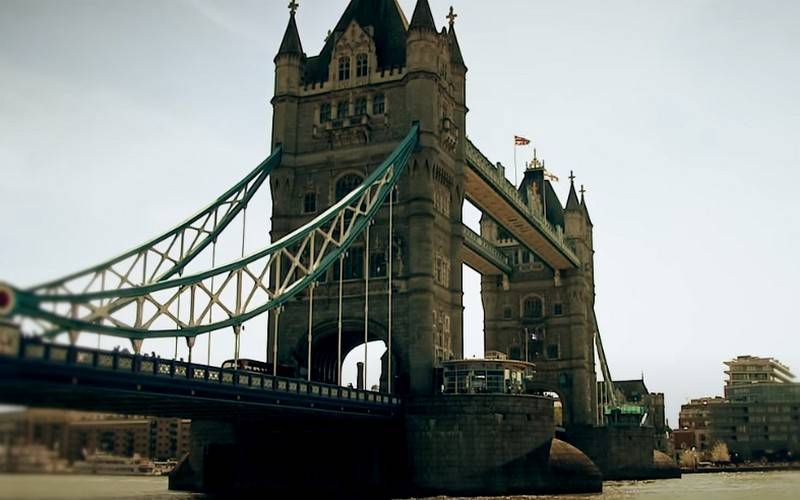 As part of the large modernization of the armed forces of the United Kingdom, planned by London, Great Britain intends to create new special forces, develop a hypersonic
weapon
and involve SAS special forces to confront Russian intelligence and the military.
According to British media reports, this Monday London will announce plans to modernize the Armed Forces as part of a new foreign and defense strategy for the next 30 years, unveiled last week.
In addition to the fact that London will increase the number of nuclear warheads by 40% and adopt a new ship "to protect submarine cables" from the Russian threat, the British military plans to create a new hypersonic weapon, "which Russia announced a few years ago." £ 6,6 billion is allocated for this case.
Ministry of Defense will allocate 6,6 billion pounds sterling for new technologies, including hypersonic missiles and laser weapons
- write the media.
A special place is given to the special forces of the SAS Air Force, which is planned to be used in conjunction with the Mi6 foreign intelligence service to counter Russia.
SAS and other special forces will work with Mi6 to conduct covert surveillance operations against Russian spies and military units
- said the head of the main headquarters of the British Armed Forces, Mark Carlton-Smith.