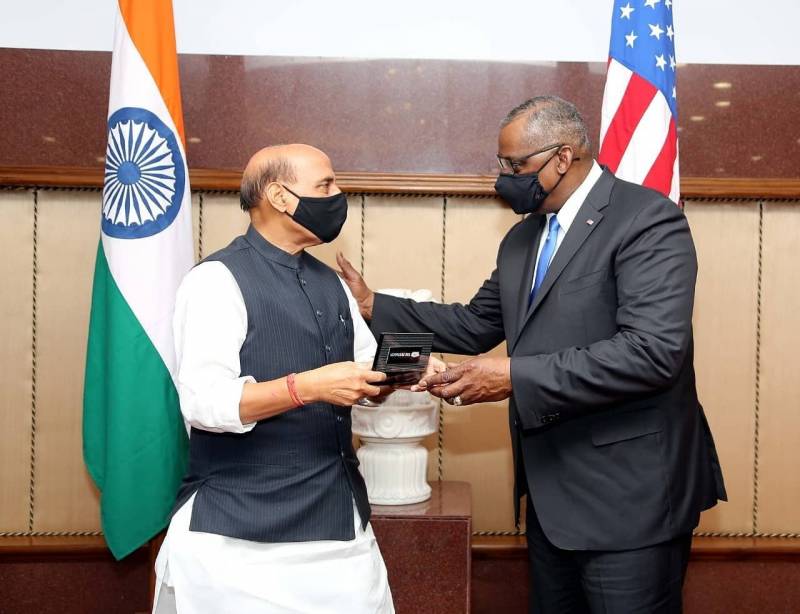 The Indian press is actively discussing the first visit of the new US Secretary of Defense Lloyd Austin with a delegation to the country. Two issues seem to be the most sensitive for India: the downgrade of human rights and freedoms carried out by the US-based Freedom House, as well as the American sanctions pressure on trade and economic ties with Russia on the issue of Russian arms supplies to India.
India noted that the American human rights organization, having downgraded the Indian rating of human rights and freedoms and transferred India to "partially free" countries, thus deliberately exerts pressure on New Delhi. Indian authorities said the Freedom House decision was "strongly rejected".
It is really strange that Freedom House drew attention to the existence of the caste system in India just now - and it so happened that before the visit of the American Secretary of Defense, who said that "while the imposition of sanctions against India has not been discussed, since there have been no -400 from Russia ". In other words, the head of the Pentagon made it clear that as soon as such deliveries take place, then sanctions will still be imposed.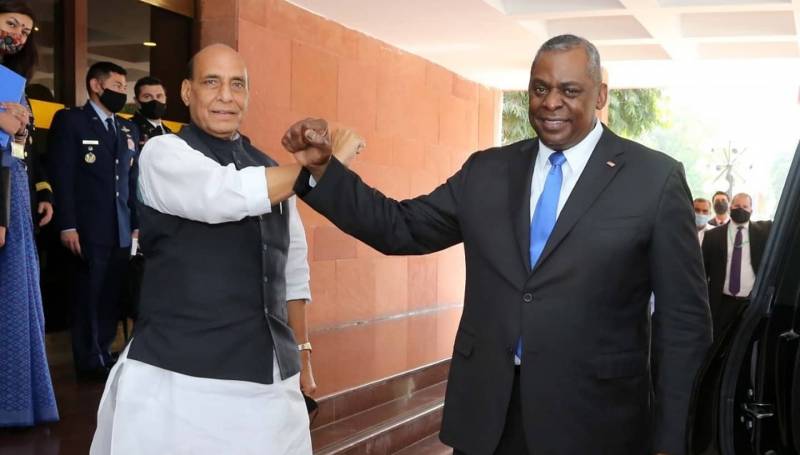 The Indian press points out that the United States openly makes it clear that "only the American administration decides in what way India should cooperate with Russia." The Financial Express says that "the American administration is pointing out to India the need to refuse to participate in military deals and platforms with Russia."
This approach of the American side causes considerable irritation in India. In particular, in the aforementioned Indian edition, they recalled the words expressed by Nirmala Sitharaman (at that time the Minister of Defense of India). According to a senior official, the CAATSA package of sanctions laws are not laws that are approved by the UN, which means they are American laws that cannot be used extraterritorially. This statement has now become topical again in the Indian press.
In fact, India is making it clear that the United States, introducing or intending to impose sanctions from this package, is violating international law and the UN charter. But when the US stopped it ...
During a visit to India by US Secretary of Defense Lloyd Austin, he once again made it clear that the supply
weapons
India "shouldn't" from Russia. To this, Mr. Austin was told that India has been purchasing weapons from Russia (previously in the USSR) for about 7 decades, considering the Russian Federation to be a reliable partner. But the US administration was again not convinced by these arguments to abandon the sanctions threats.