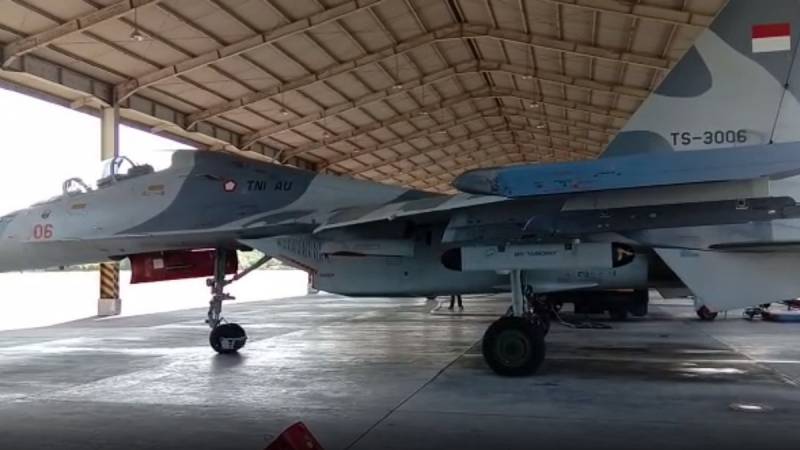 The countries of Southeast Asia are equipping their combat aircraft with new means of defense, trying to strengthen the protection of outdated Soviet-built machines.
In particular, an Indonesian Su-27 fighter, on which the Talisman airborne defense system was installed, was caught in the photo lens. This BKO is produced in Belarus by the Defense Initiatives enterprise. It is designed to counter threats posed by various types of missiles - both airborne and ground-based, including MANPADS. BKO has two modes of operation - "electronic stealth" and "false target".
This product provides protection for aircraft in the vicinity that are not equipped with such electronic warfare systems [...] Test and test results are very satisfactory
- noted in the Indonesian edition of EGI Inovasi.
The Vietnamese Air Force did not stand aside from the novelties of the Belarusian defense industry. "Talisman" was installed on the Su-22M4 fighter-bomber.
There is no doubt that the BKO Talisman will create an electronic shield around the Vietnamese fighters
- indicated in the publication.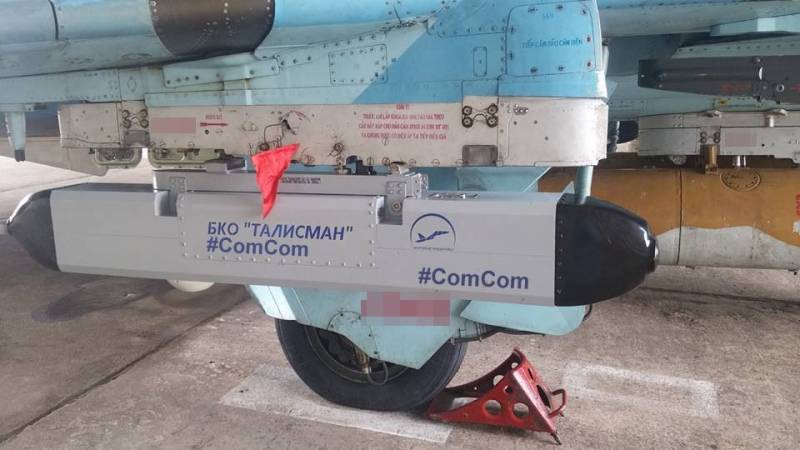 As explained, the Vietnamese Air Force has 36 modernized Su-22 aircraft, which have undergone a series of improvements in Russia, Ukraine and Belarus. As a result, they were able to effectively use the R-13, R-60 and R-73 air-to-air missiles.